~Demeter~ Ocean Jasper Wire Wrap Necklace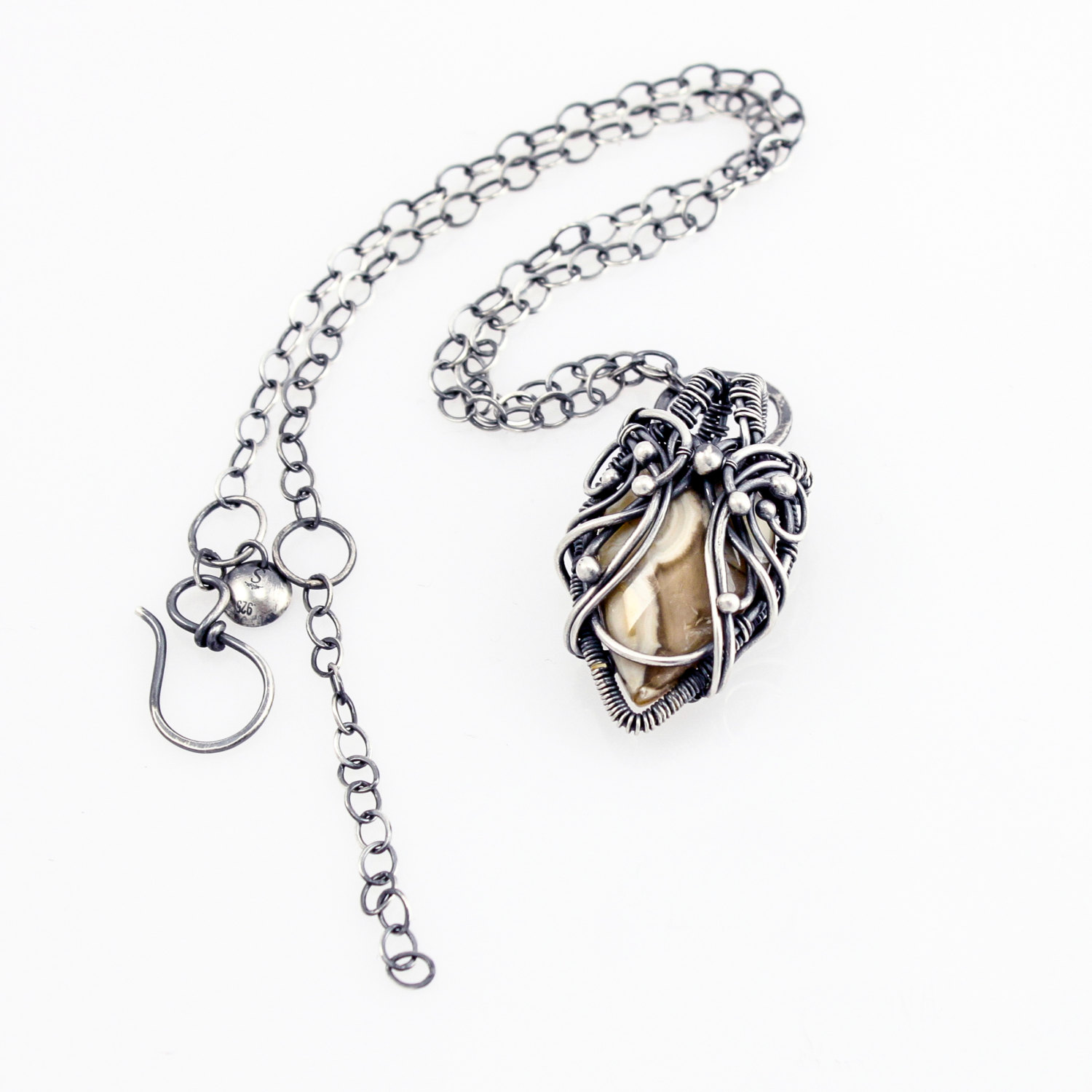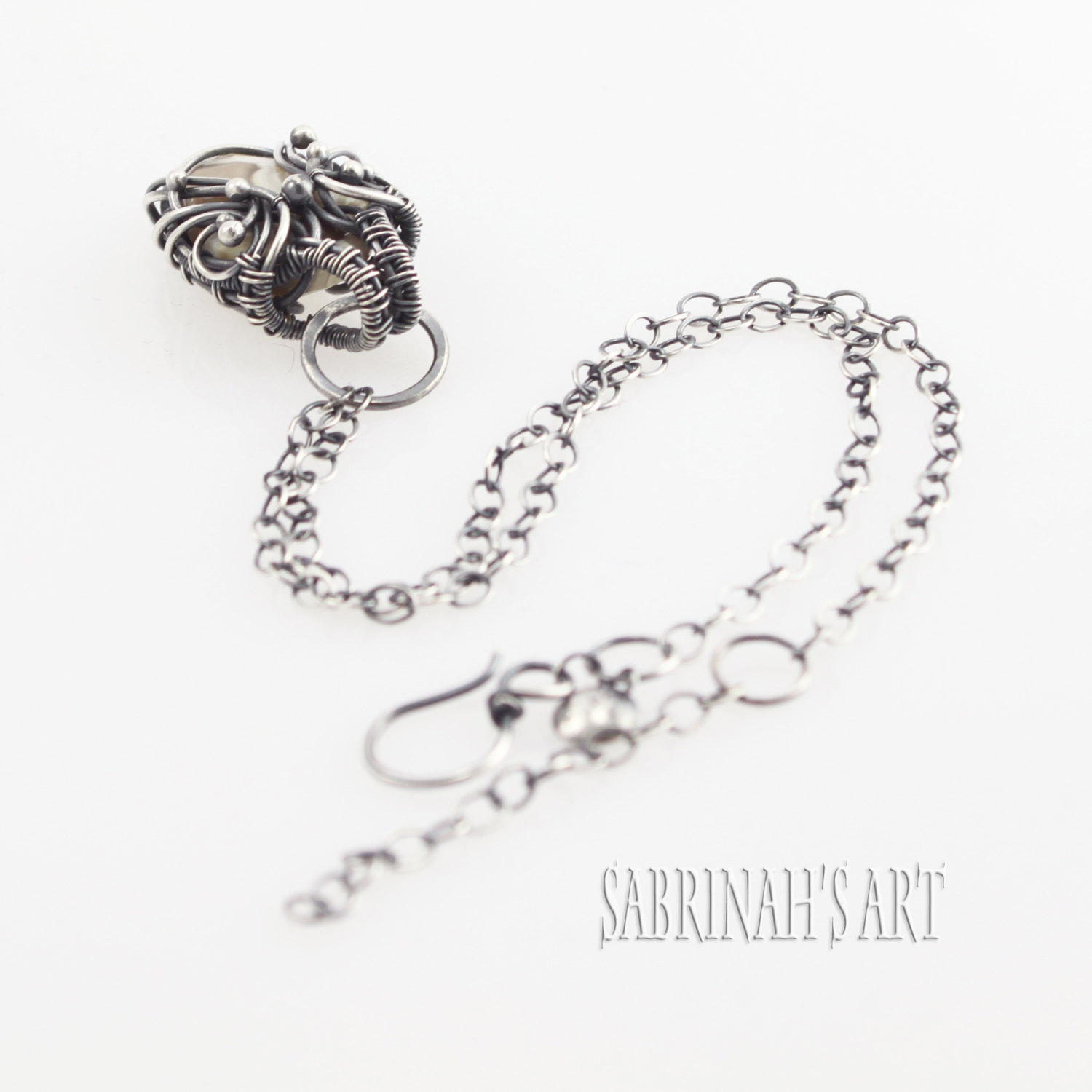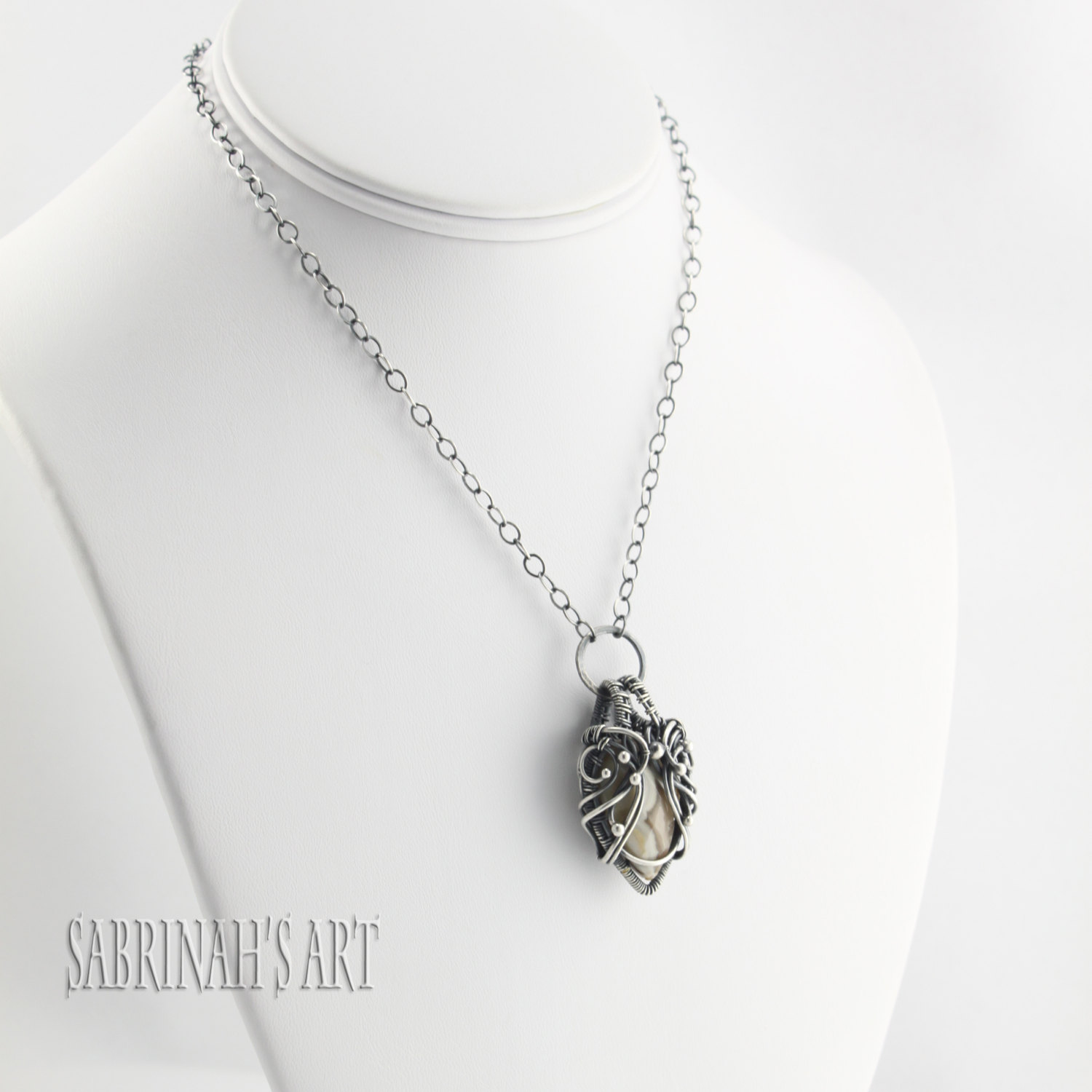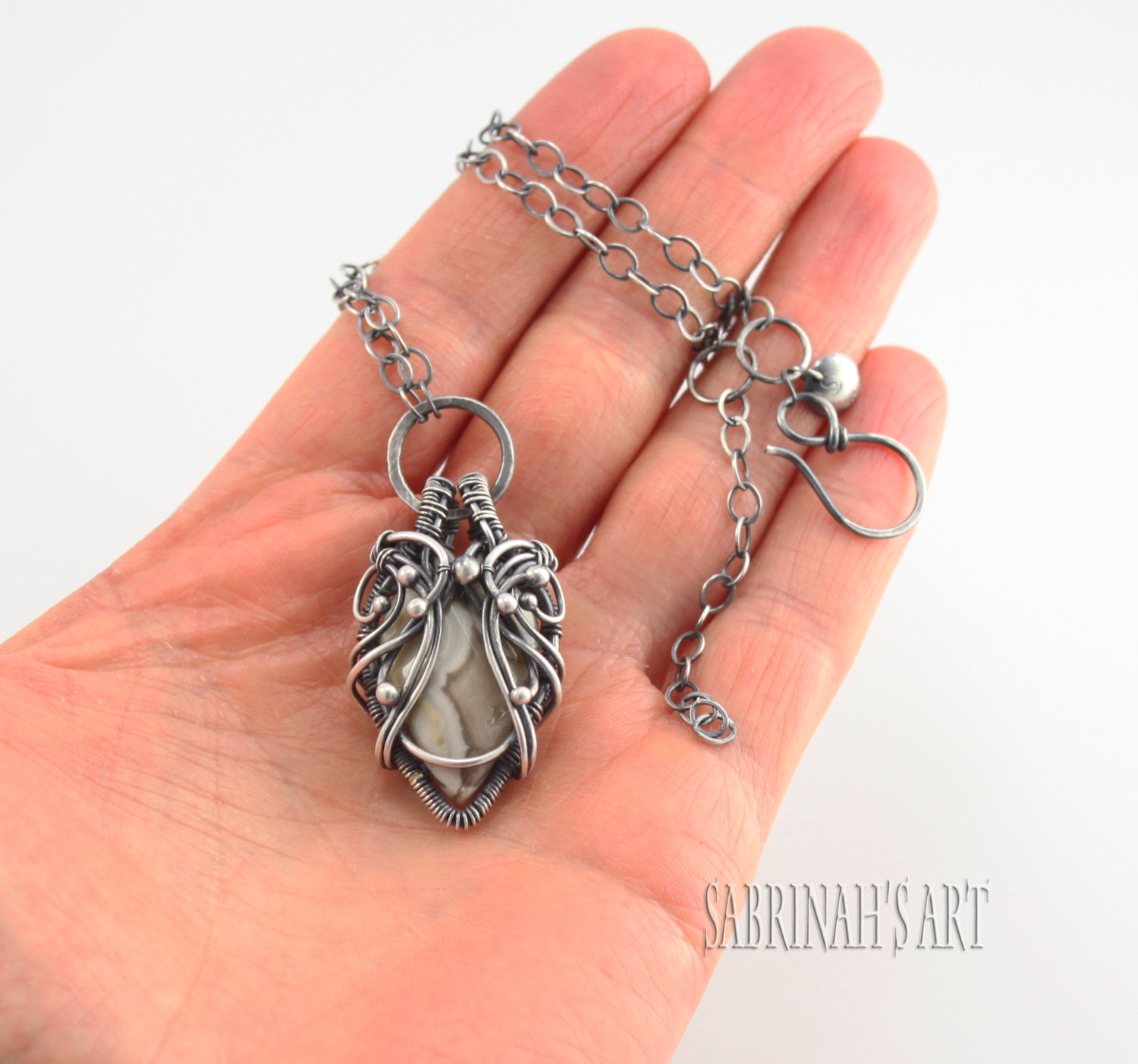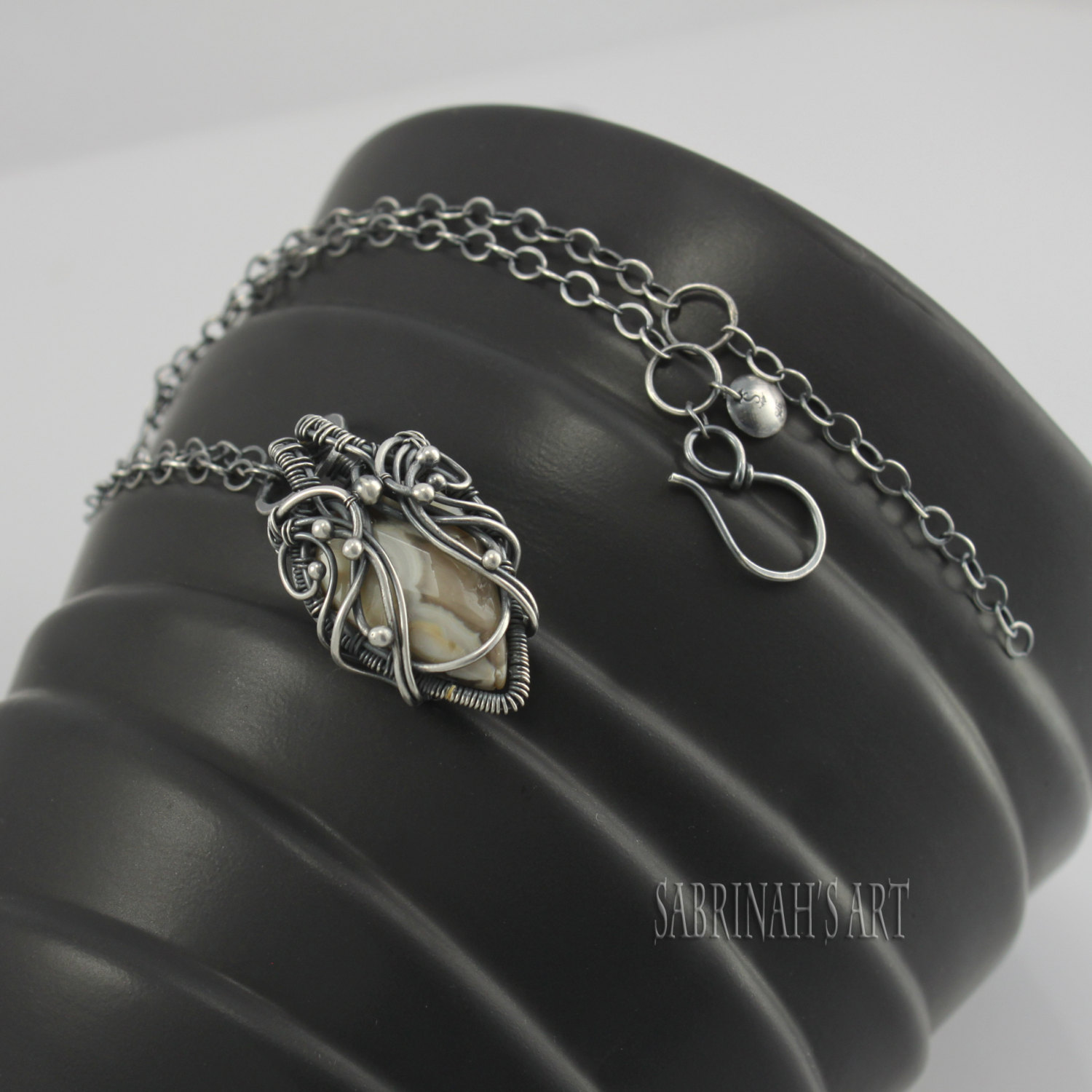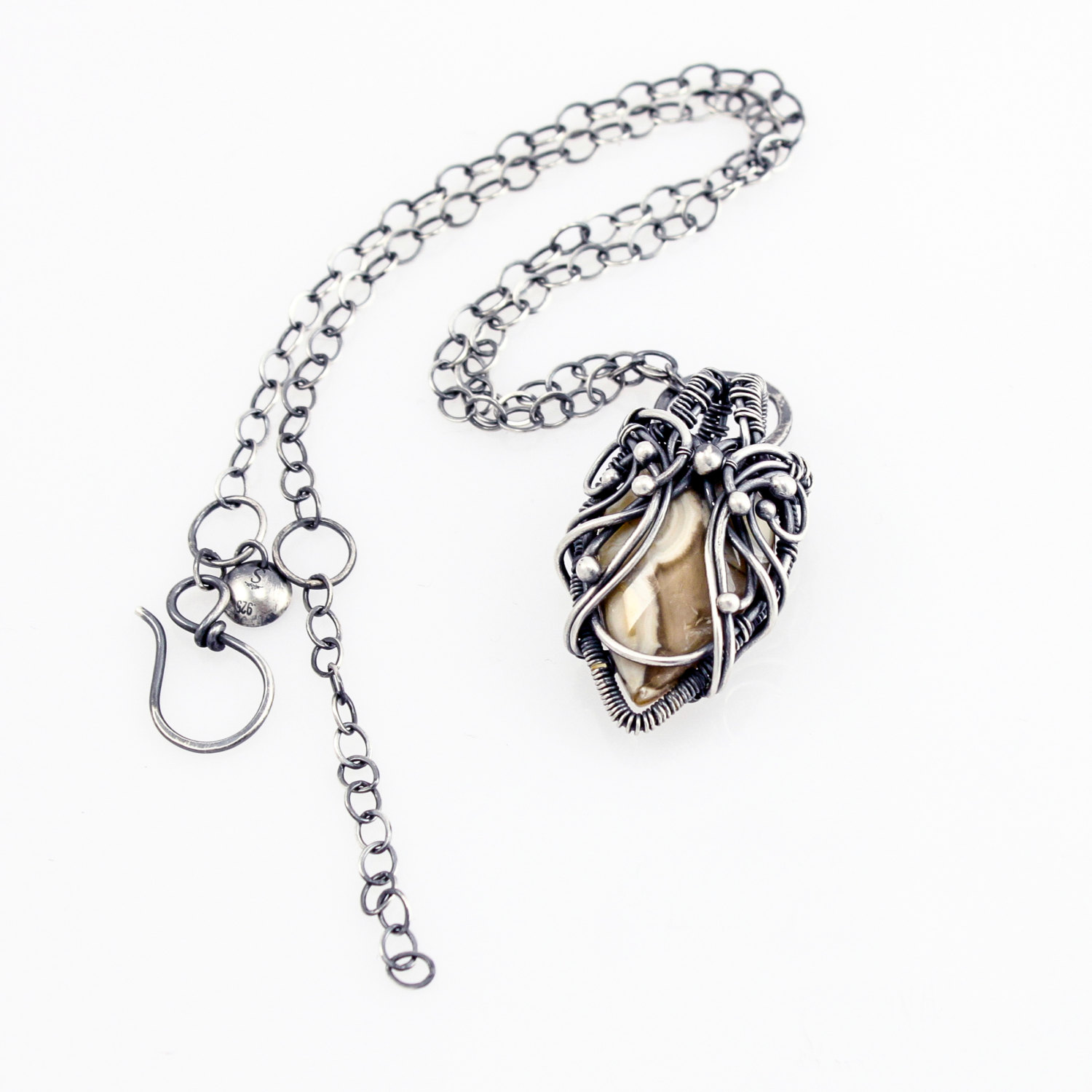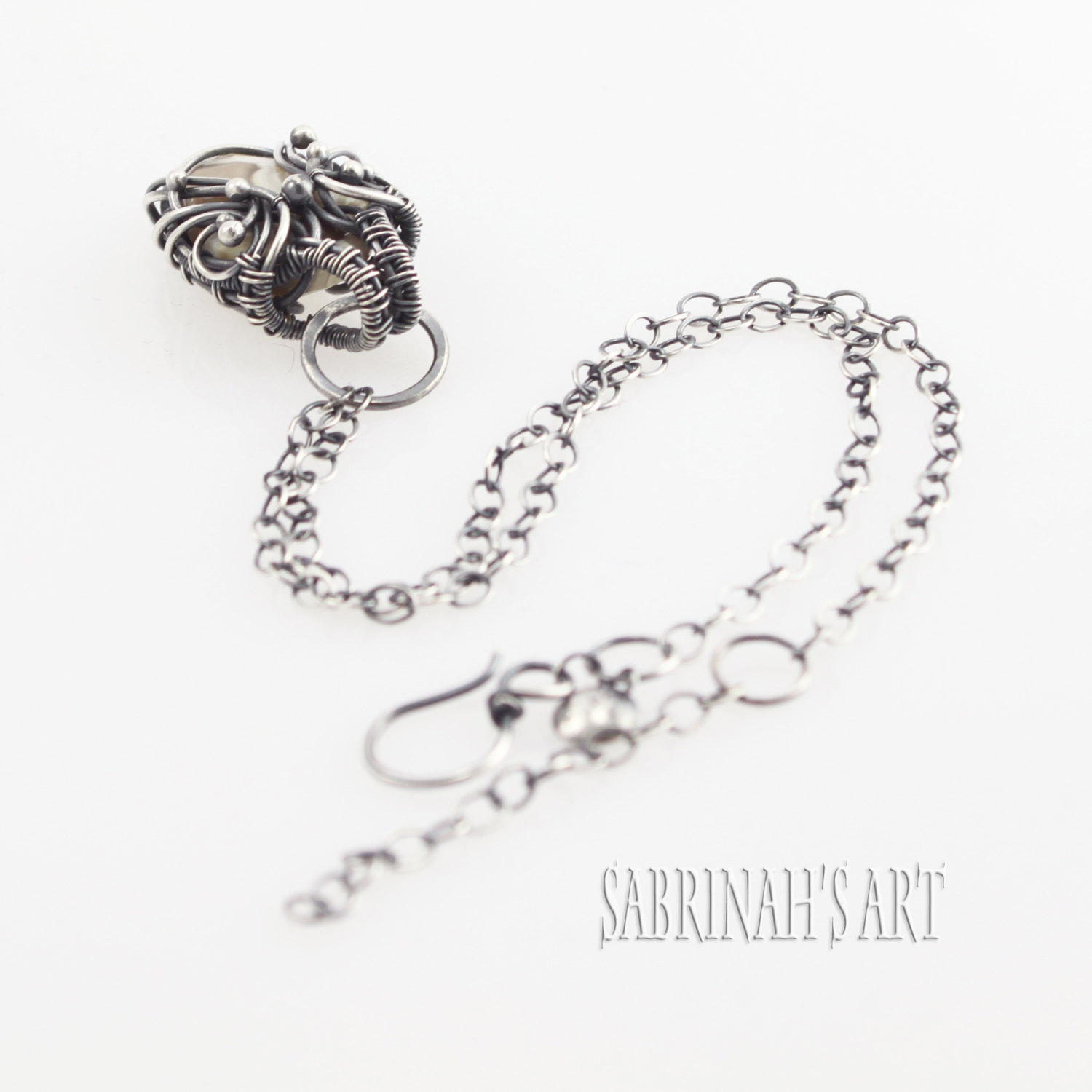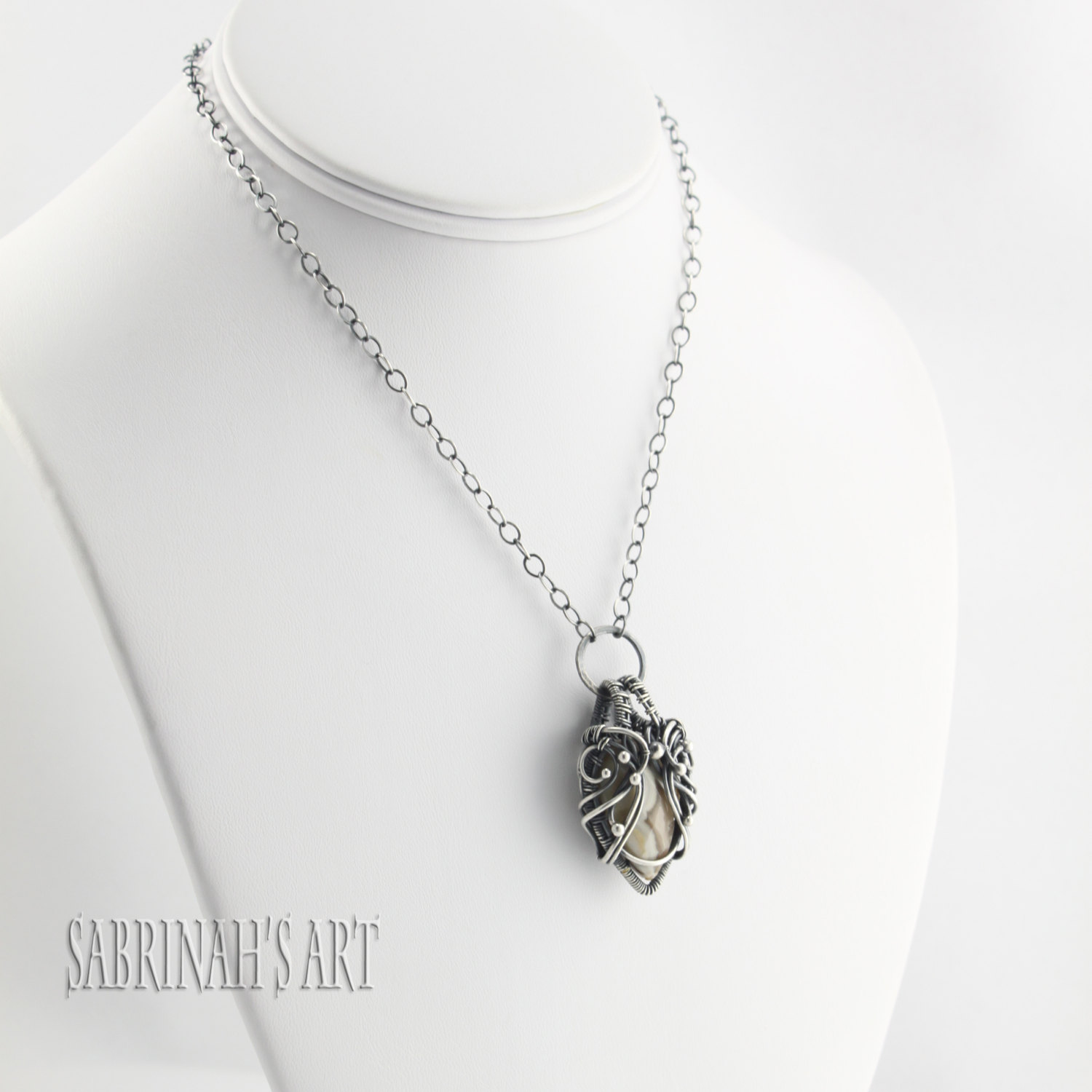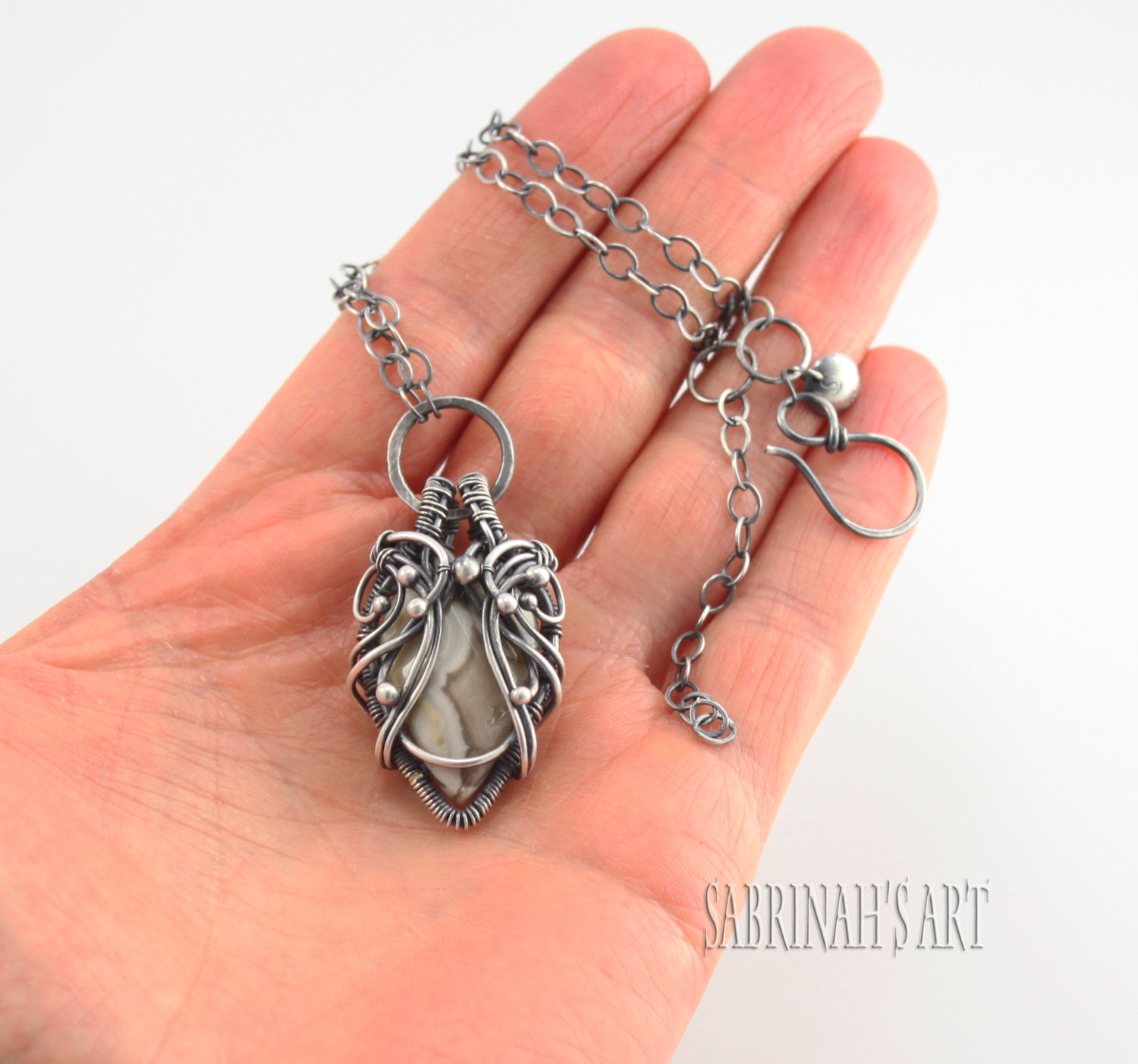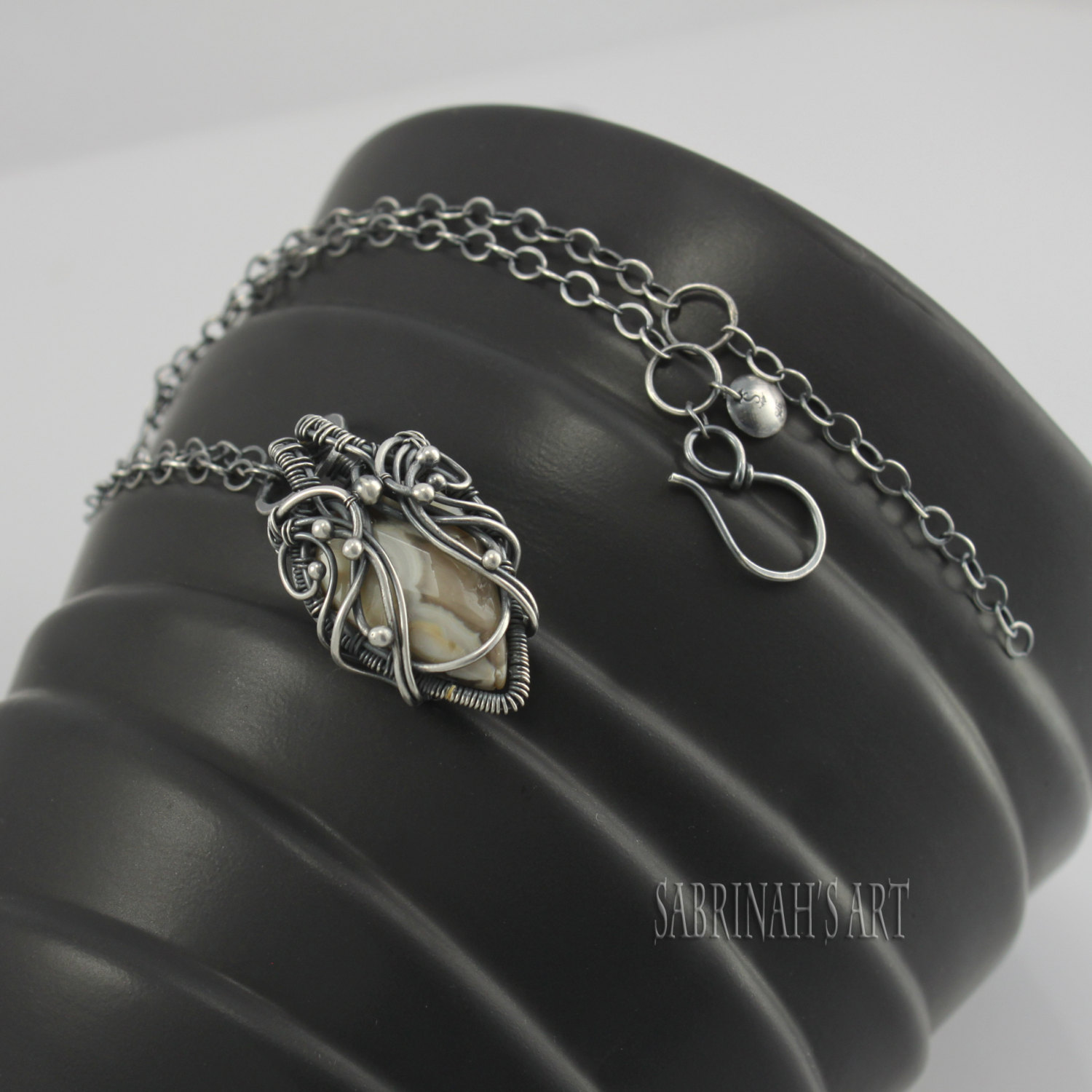 ~Demeter~ Ocean Jasper Wire Wrap Necklace
Demeter, Greek Goddess of the Earth and sister to Poseidon. Known for helping mankind achieve a new level of existence by teaching them to plant vegetables and grains.

Components: Large Faceted Ocean Jasper Gemstone, Fine and Sterling Silver Wire, Sterling Silver chain, hand-fabricated hook closure, Sabrinah's Art hallmark tag

Measurements: Focal feature measures 1.75 inches long by 1 inch wide, chain is adjustable from 18 to 20 inches.

Techniques: Forming, forging, soldering, weaving, oxidizing, polishing.

Ocean Jasper provides a calm, soothing energy that allows emotional healing. It is also a very protective stone and will bring an overall sense of peacefulness.