Strawberry Quartz Prong Studs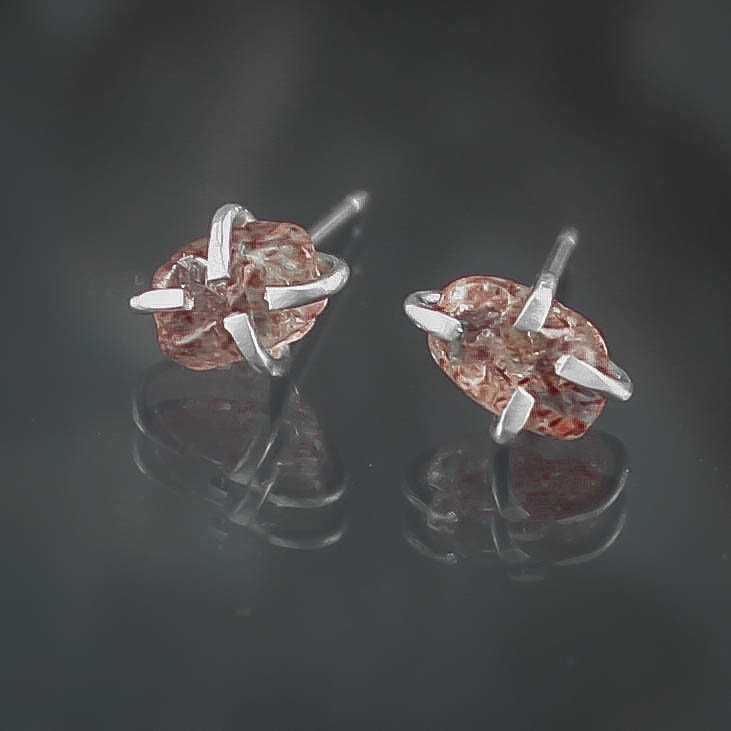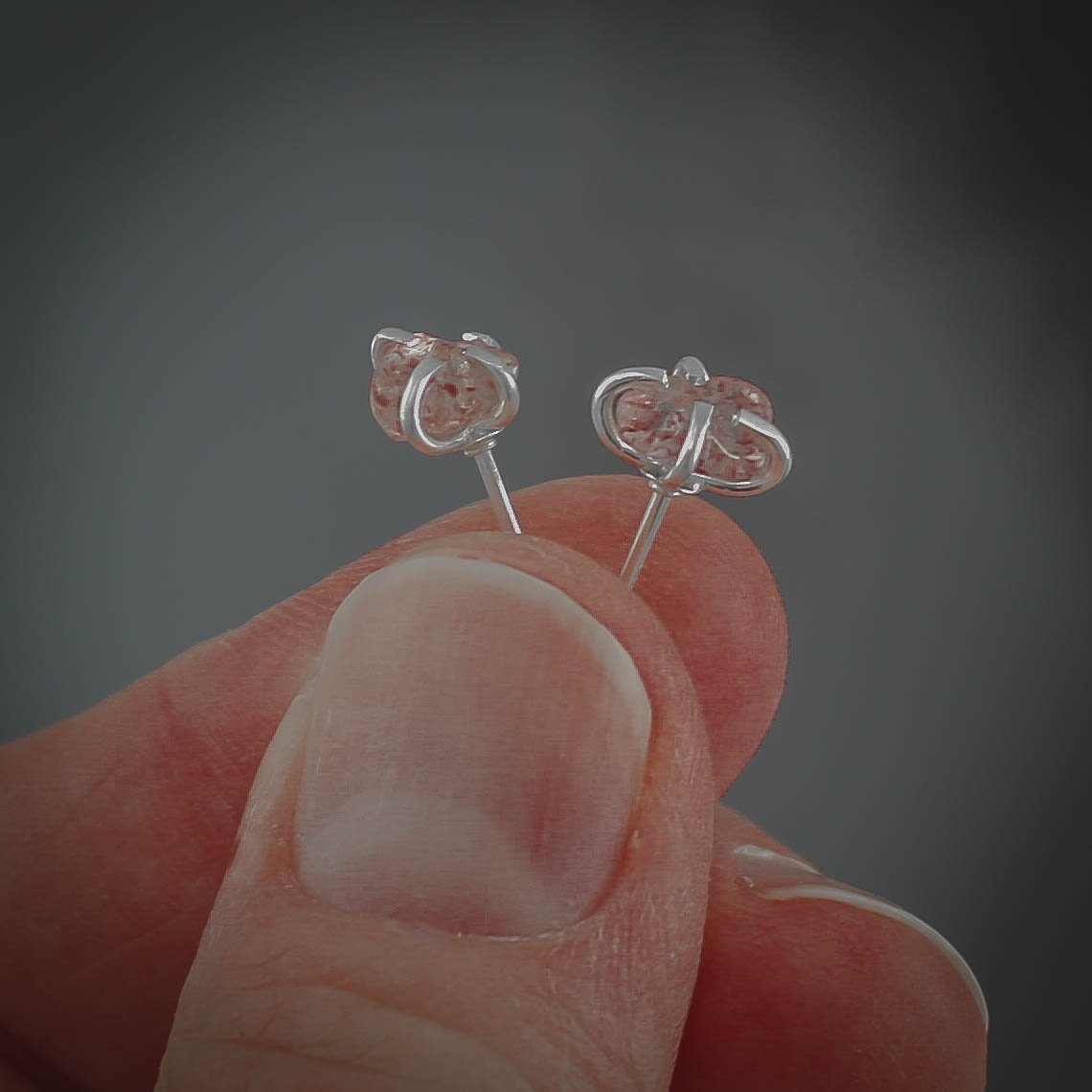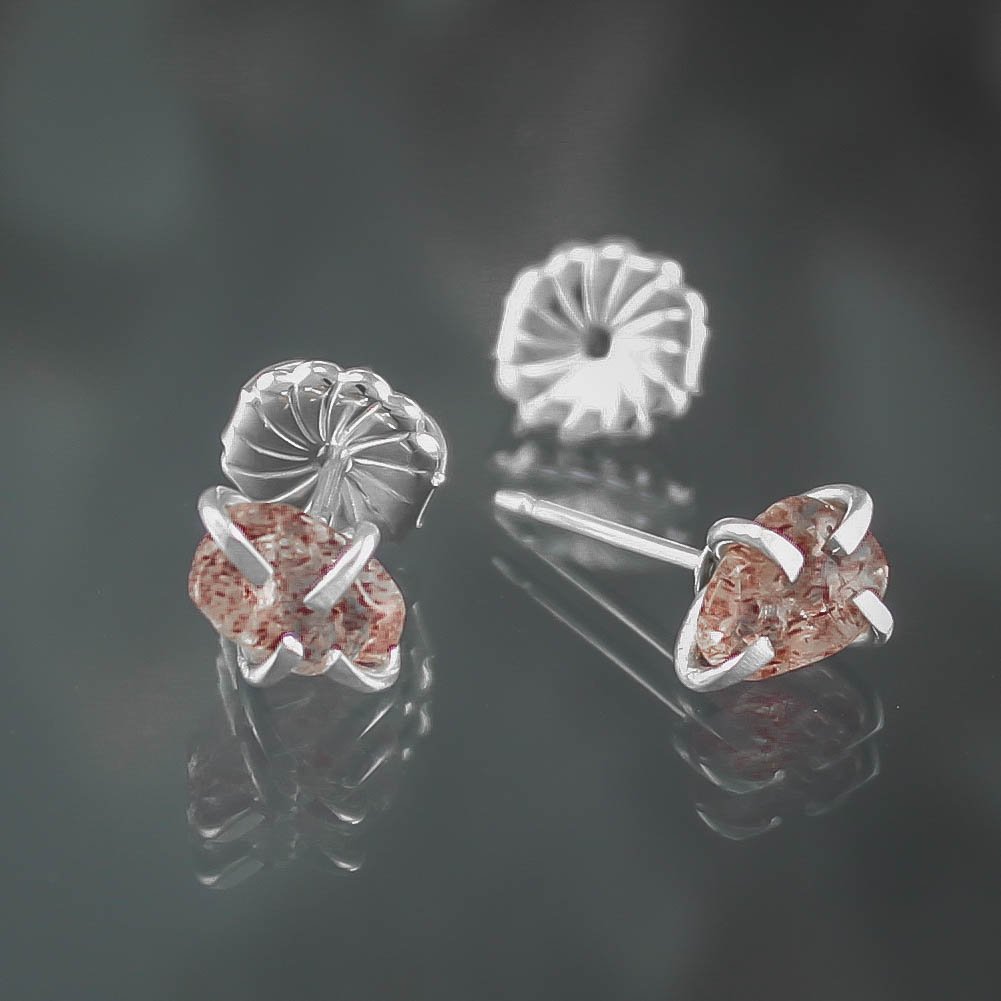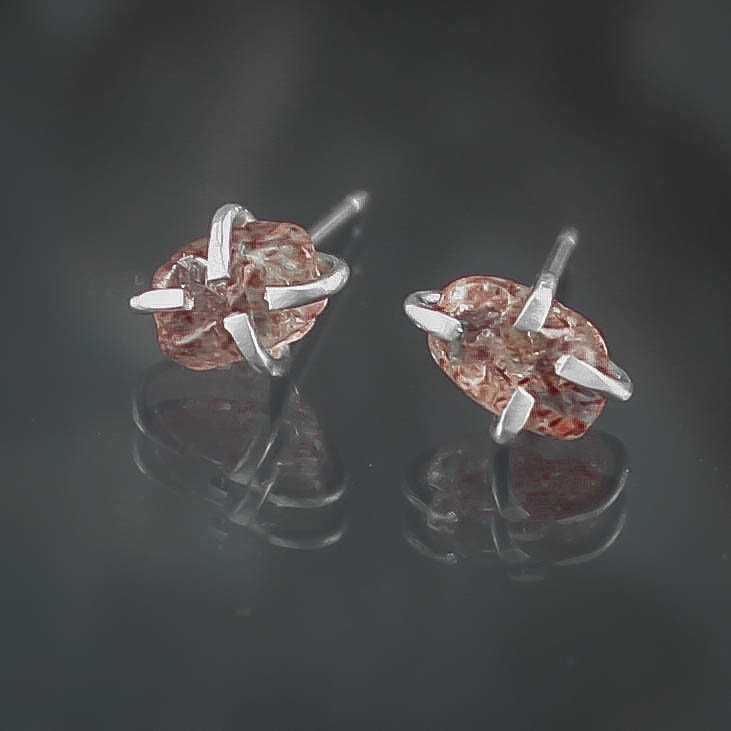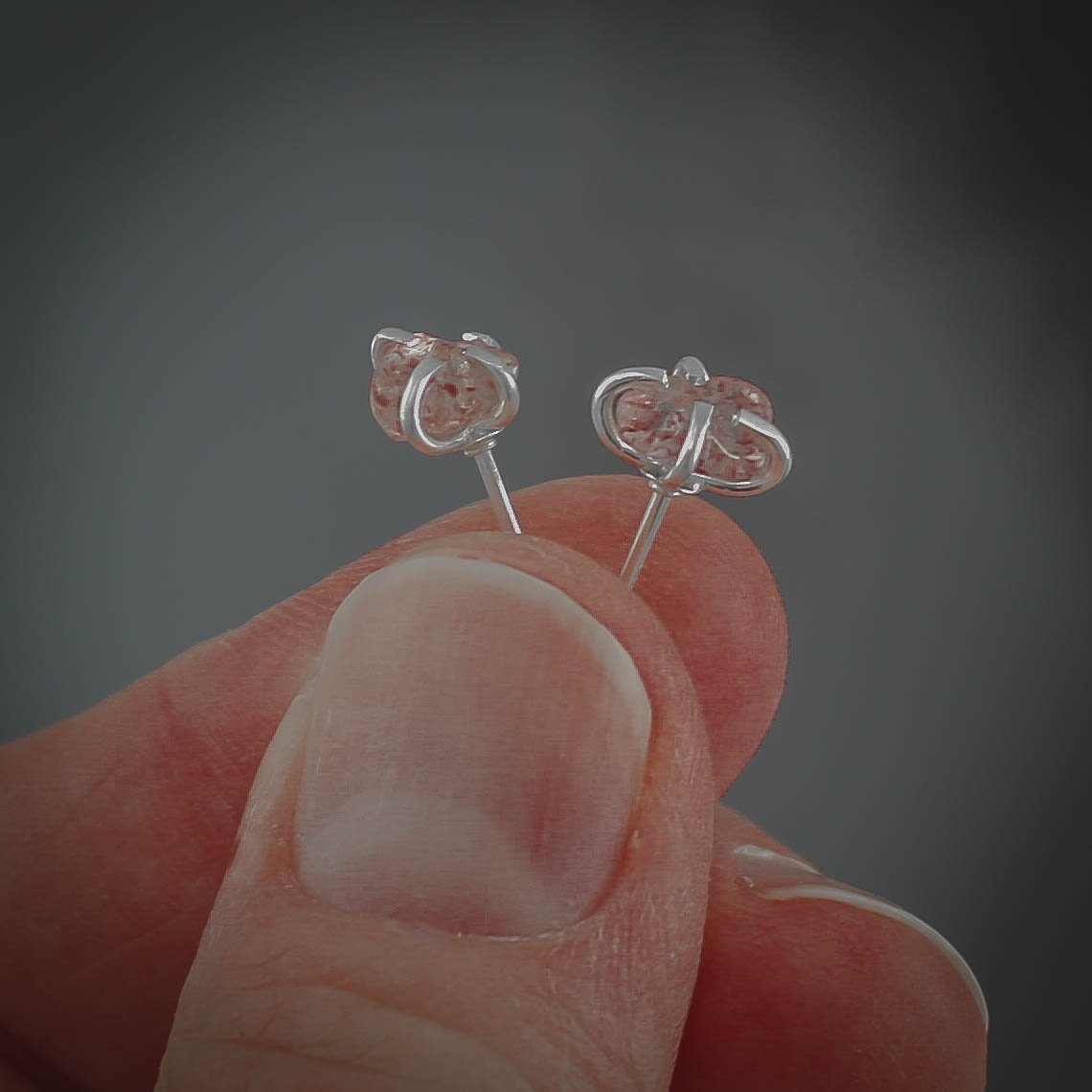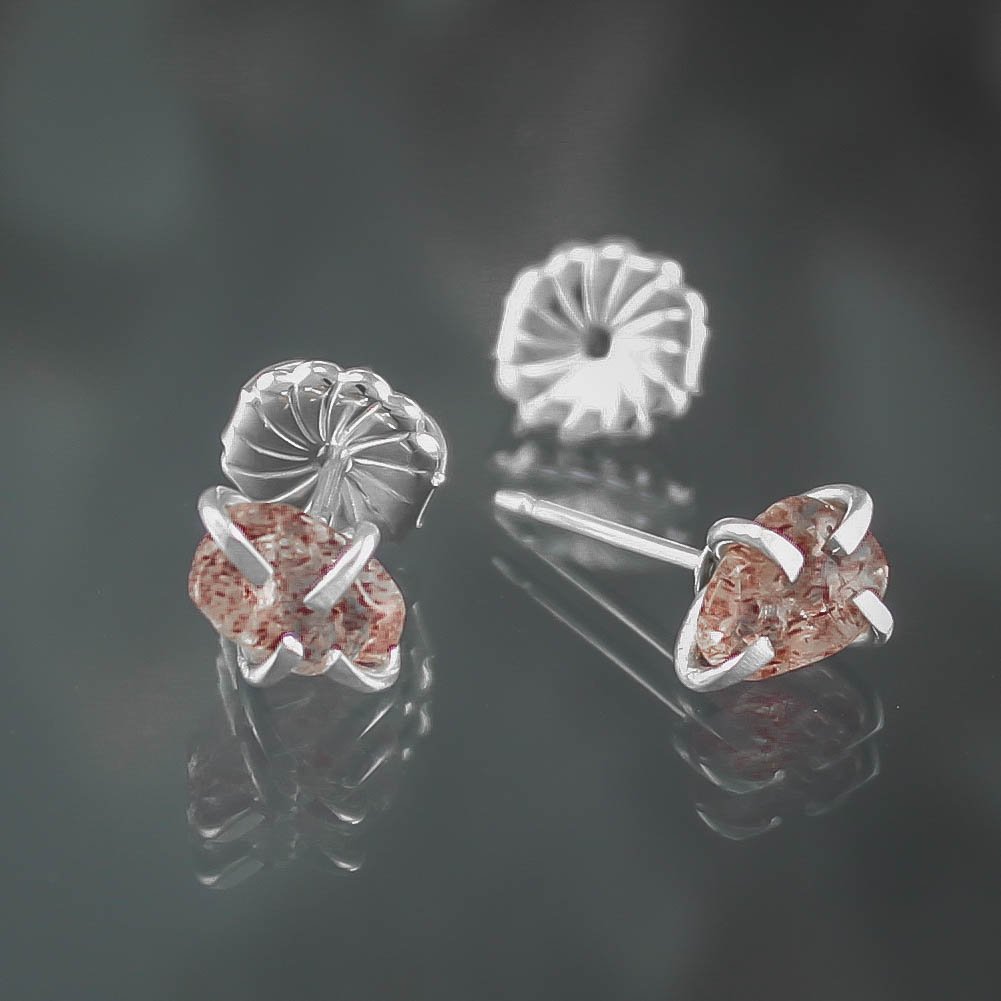 Strawberry Quartz Prong Studs
Strawberry Quartz Prong Studs, Rough stones, organic prong, everyday earrings, healing crystal jewelry, kids jewelry, minimalist studs

Rough cut and tumble polished raw strawberry quartz stones are set in an organic, hand-made prong setting. All metal is sterling and fine silver. Stud post earrings with sterling silver push backing.

These are made-to-order and the size, shape and color of the stones will vary slightly.

Techniques: Soldering, forming, stone setting, polishing

Measurements: Approximately .2 in/ 3mm

Healing Properties of Strawberry Quartz~
Brings strength, stability, grounding, trust, and reassurance. Also brings feelings of safety, fun, and bliss with an uplifting, deeply spiritual energy. Strawberry quartz is associated with the mother goddess and helps us to feel settled in our physical bodies and trust in our journey and life purpose.