Rough Peridot Prong Studs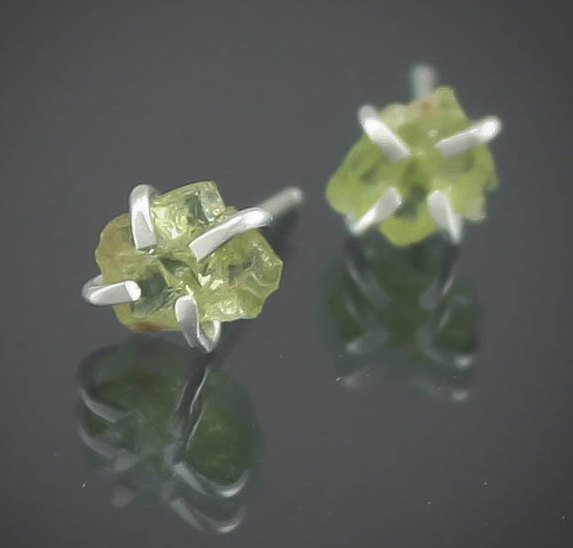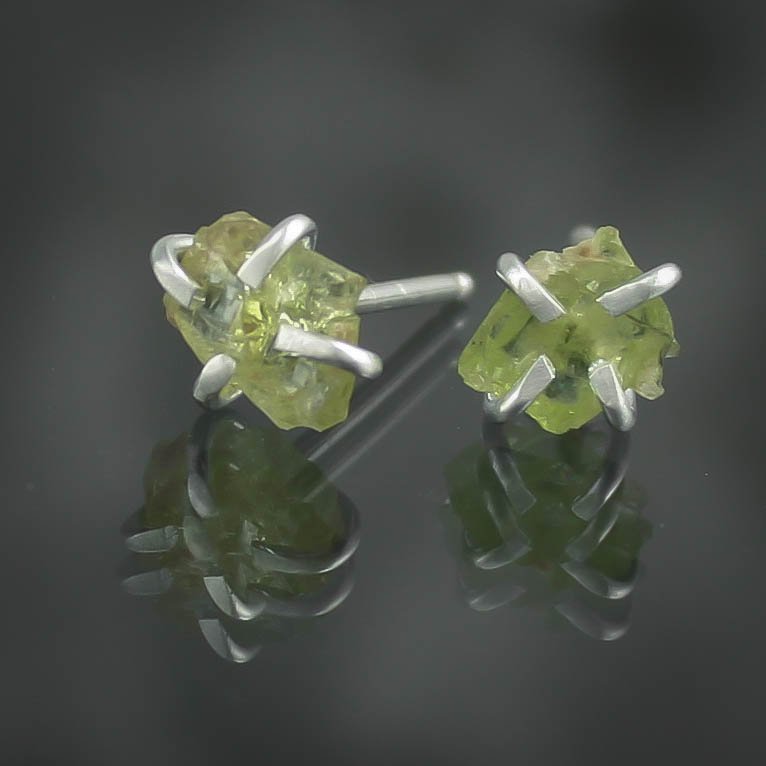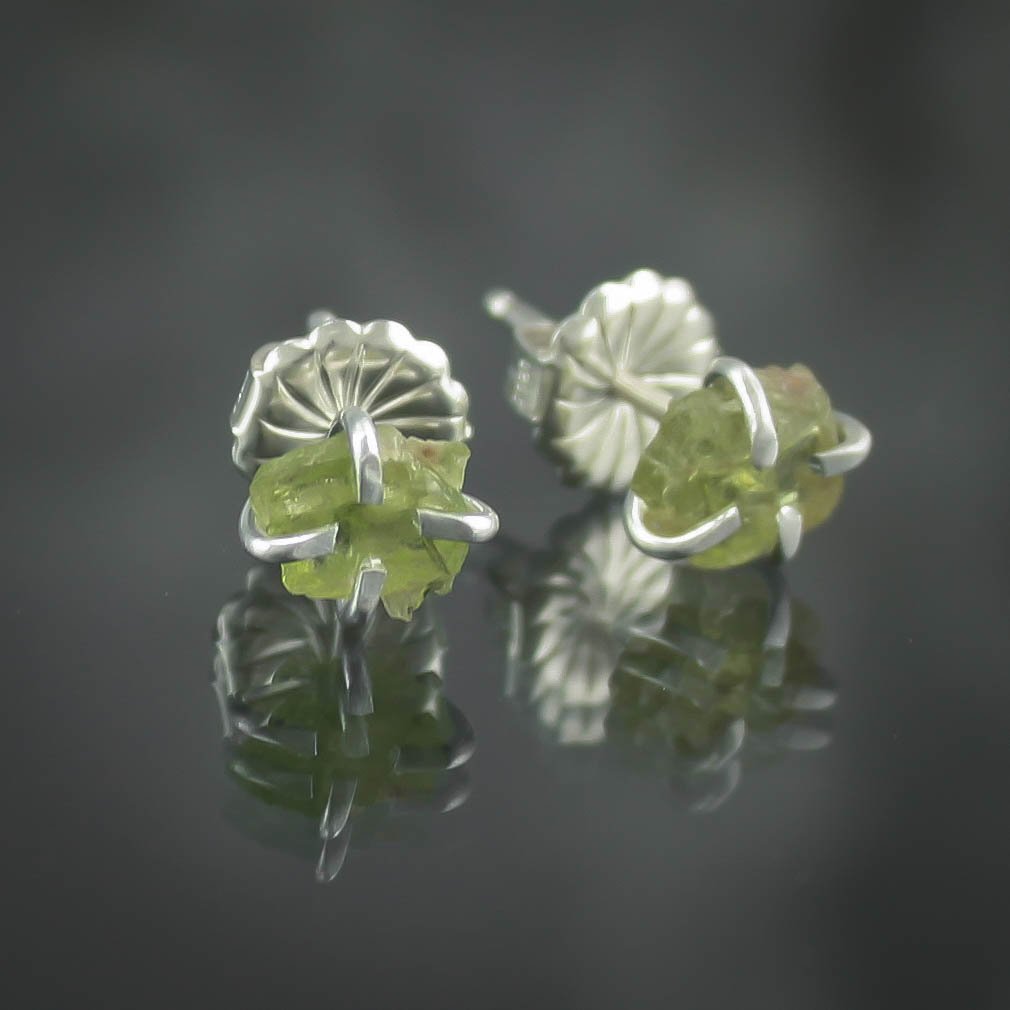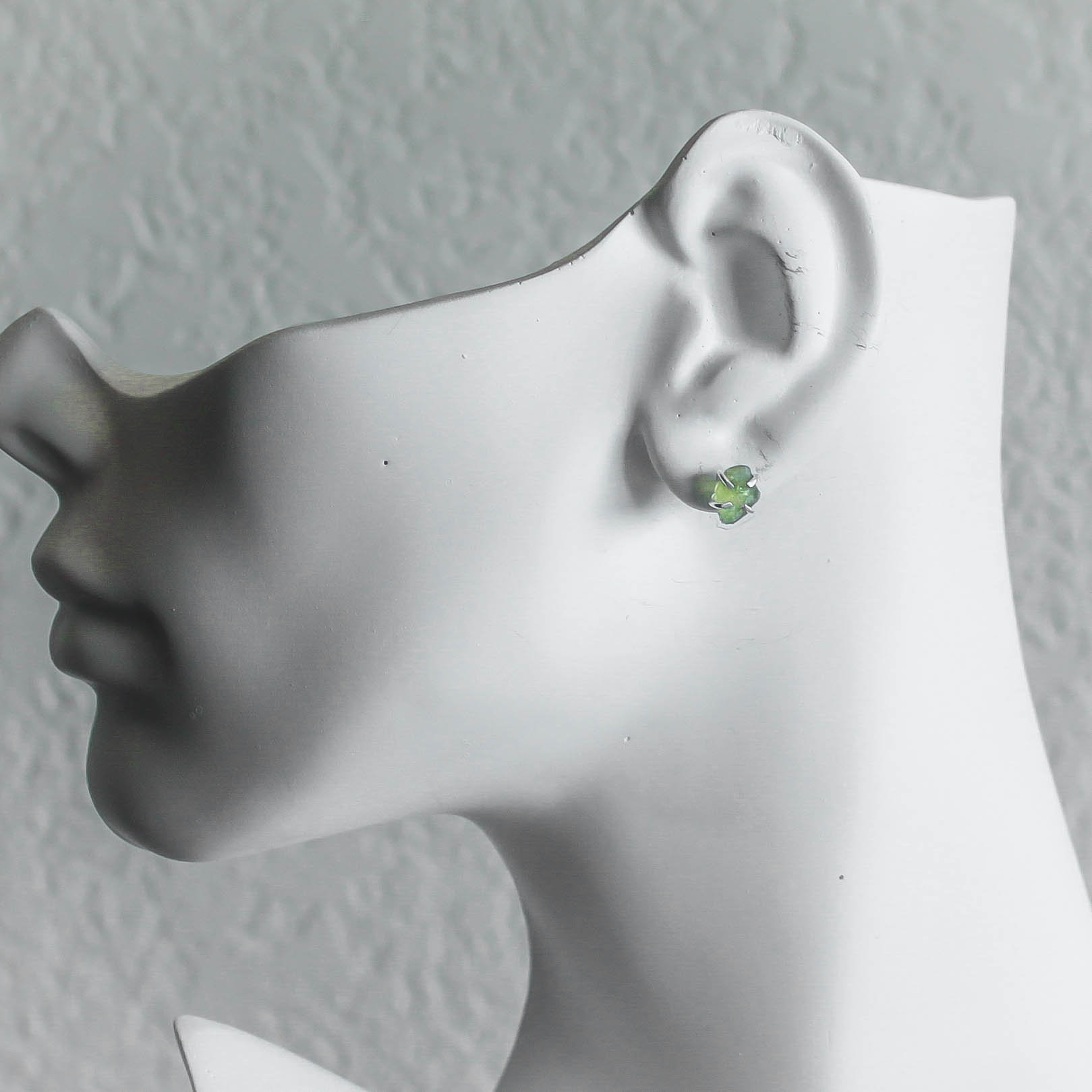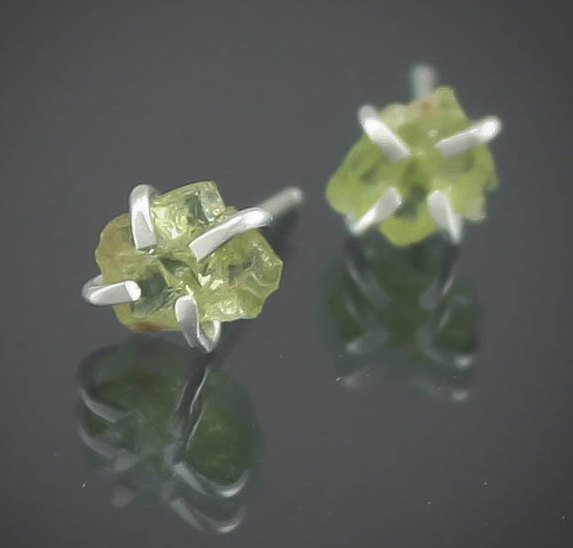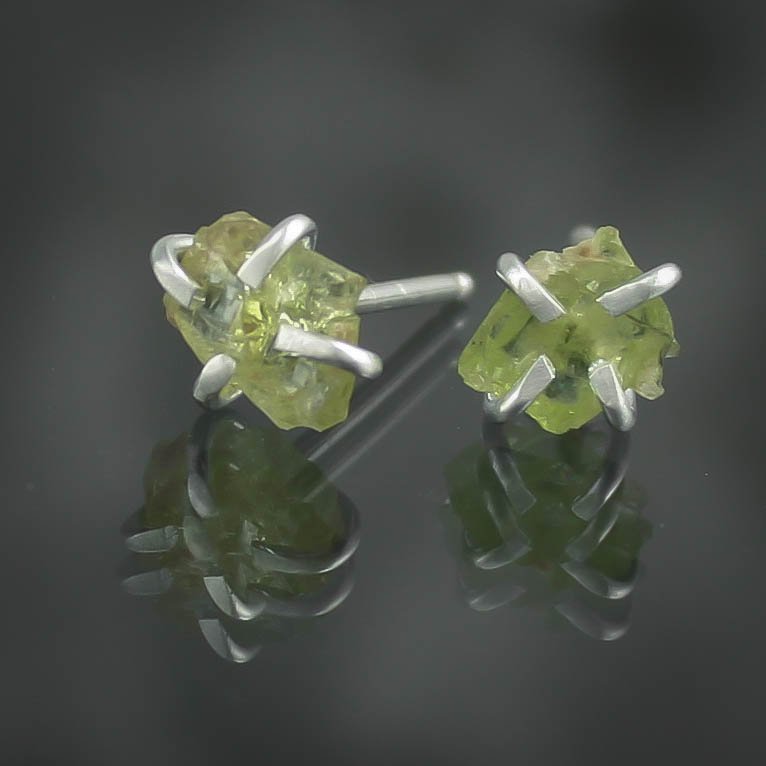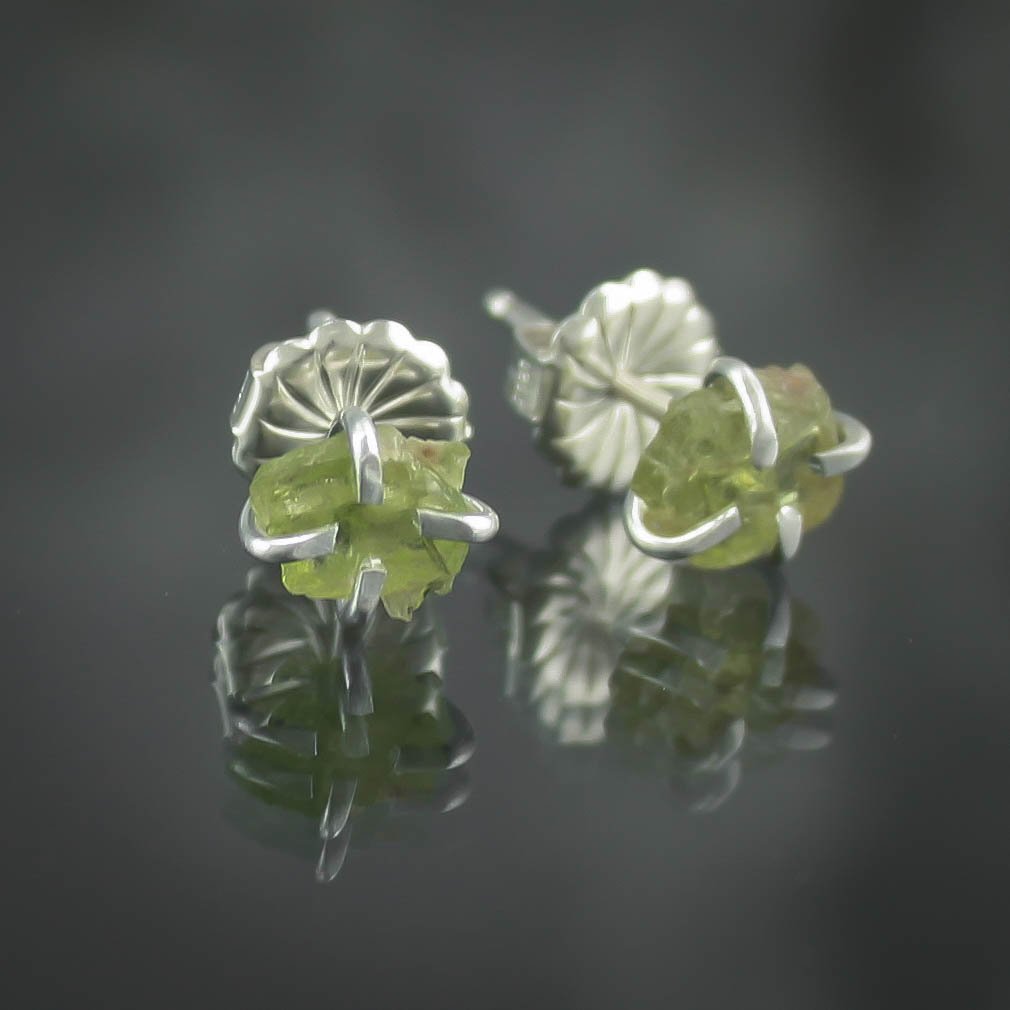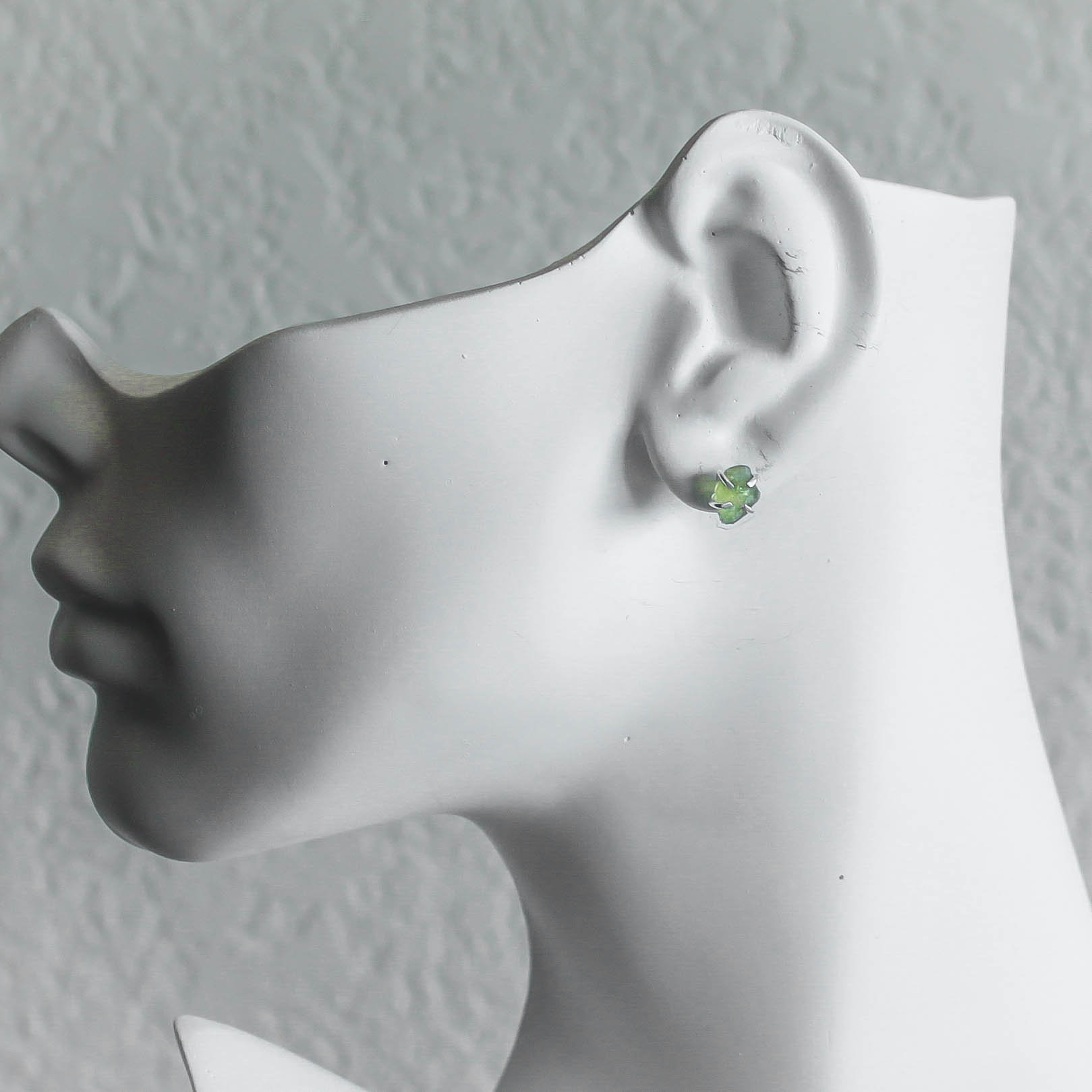 Rough Peridot Prong Studs
Raw Peridot studs, Rough stones, organic prong, everyday earrings, August birthstone jewelry, kids jewelry, minimalist studs

Rough cut, raw Peridots are set in an organic, hand-made prong setting. All metal is sterling and fine silver. Stud post earrings with large sterling silver backing.

Great gift for August birthdays. Each pair is unique and can be worn as everyday jewelry.

Customized Gemstone Options include: Ruby, Emerald, Champagne Topaz, Aquamarine, Peridot, Tanzanite, and Pearl.


Measurements: Approximately 6-8mm

Techniques: Soldering, forming, stone setting, polishing

Healing properties of Peridot
Physical and Emotional Cleanser. Promotes responsibility, awareness, motivation, change, growth, and new relationships. Stifles jealously, hatred, greed, anger, and guilt.

Strengthens the immune system, heart, lungs, and eyes. Aids in balancing of emotional disorders, especially hypochondria and bipolarism.