Rough Rose Quartz Studs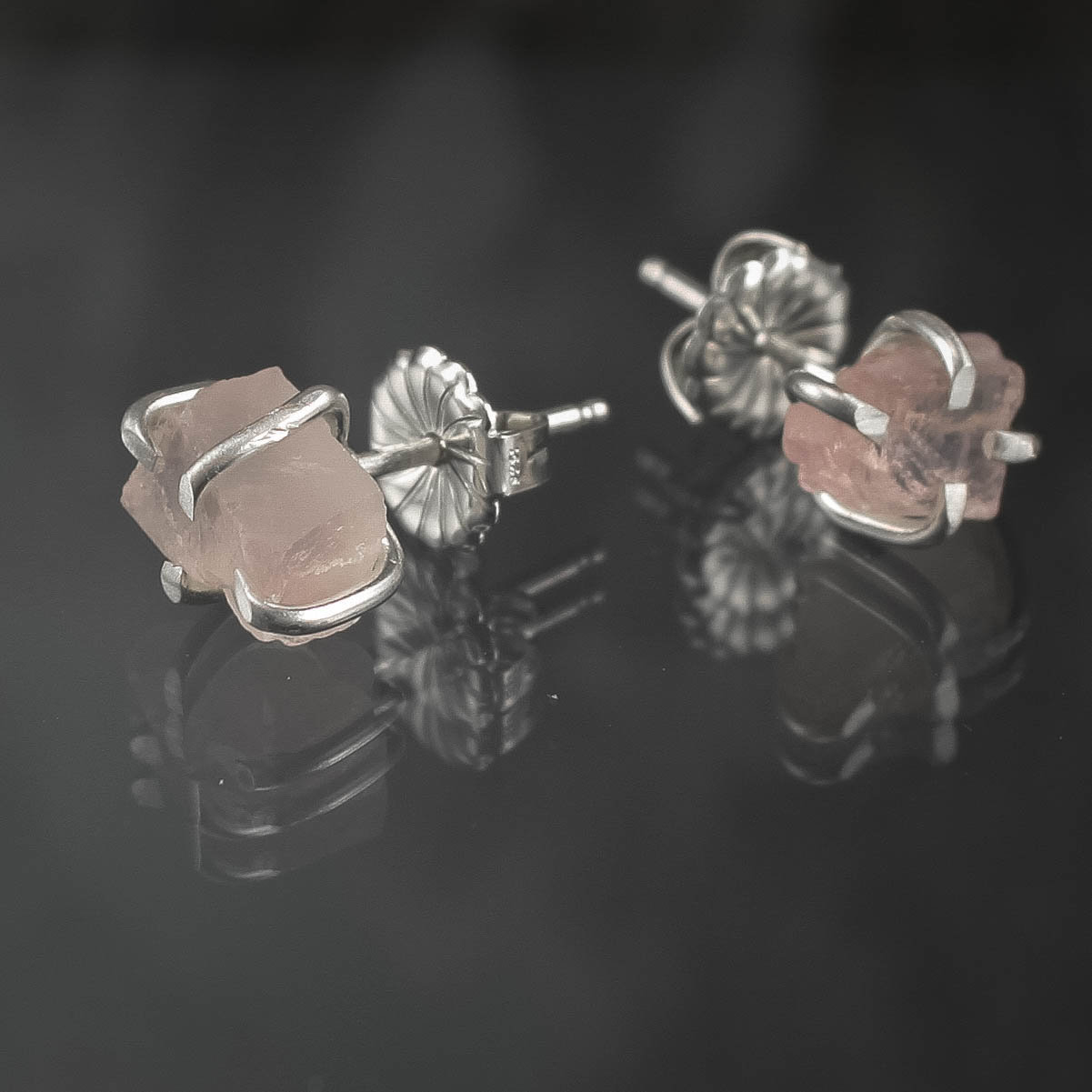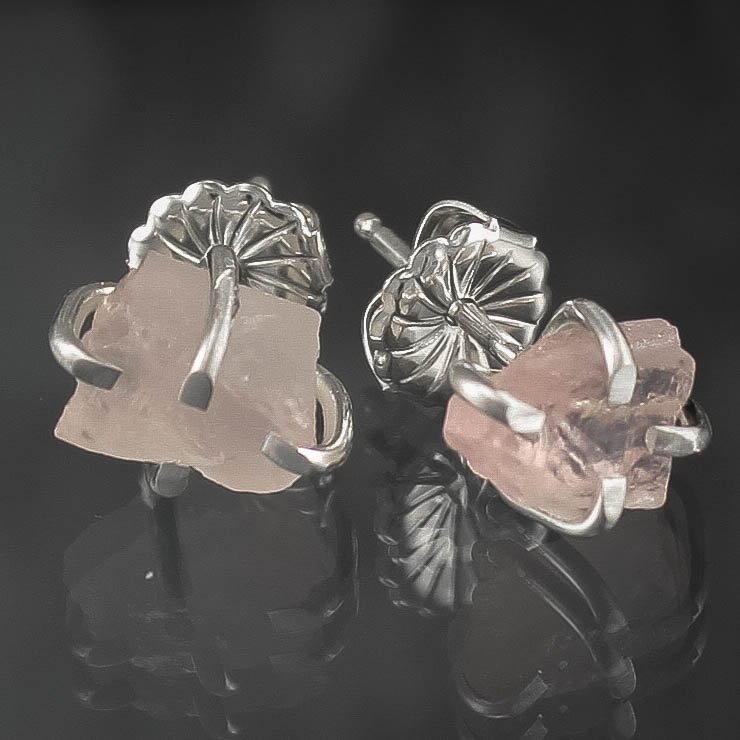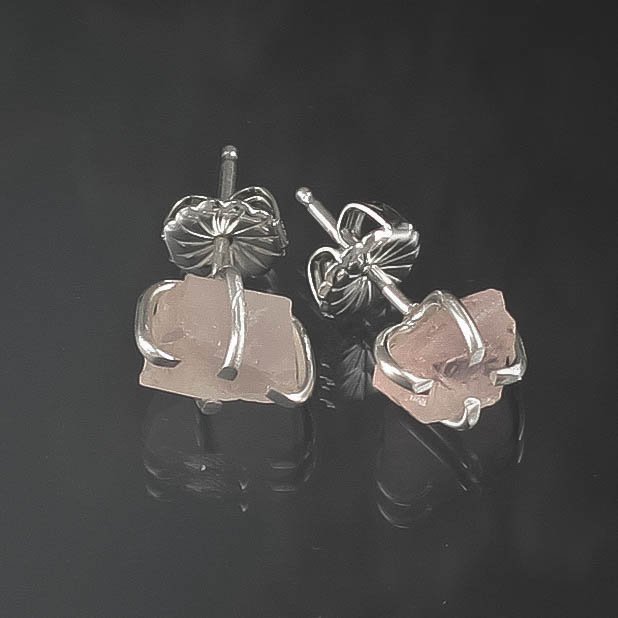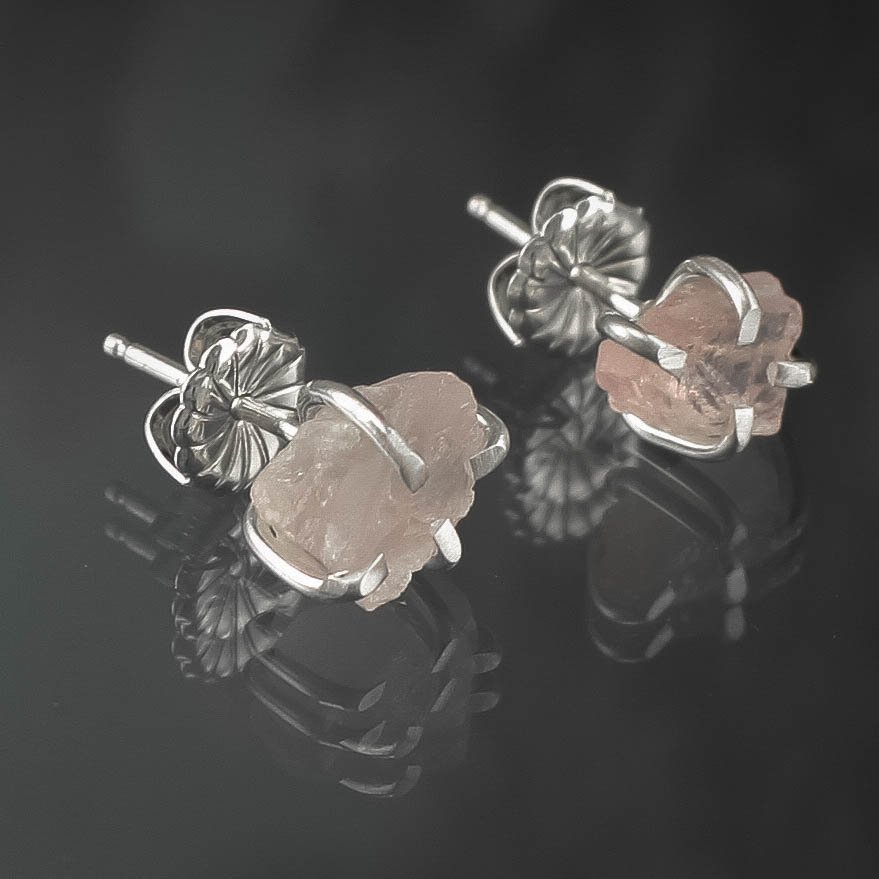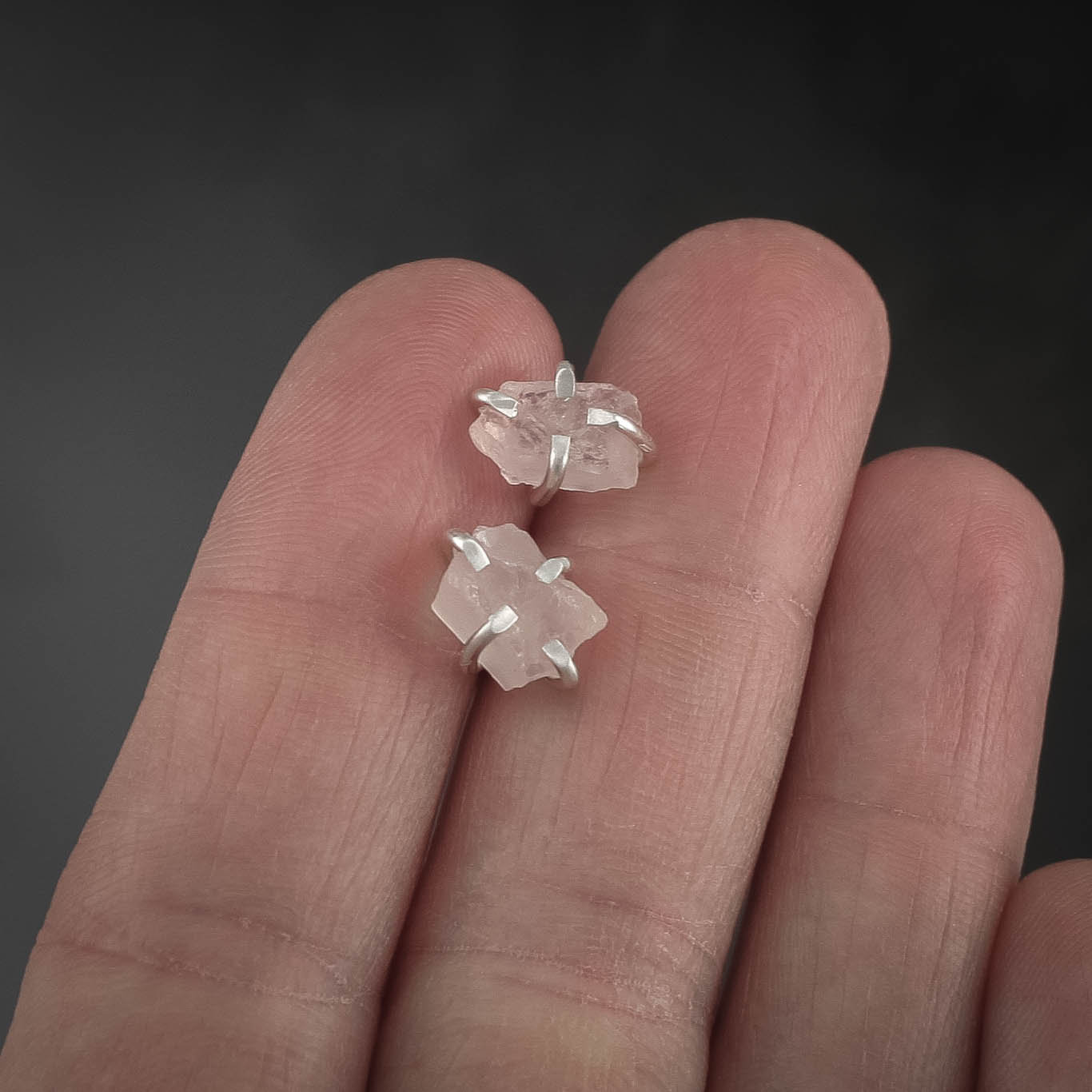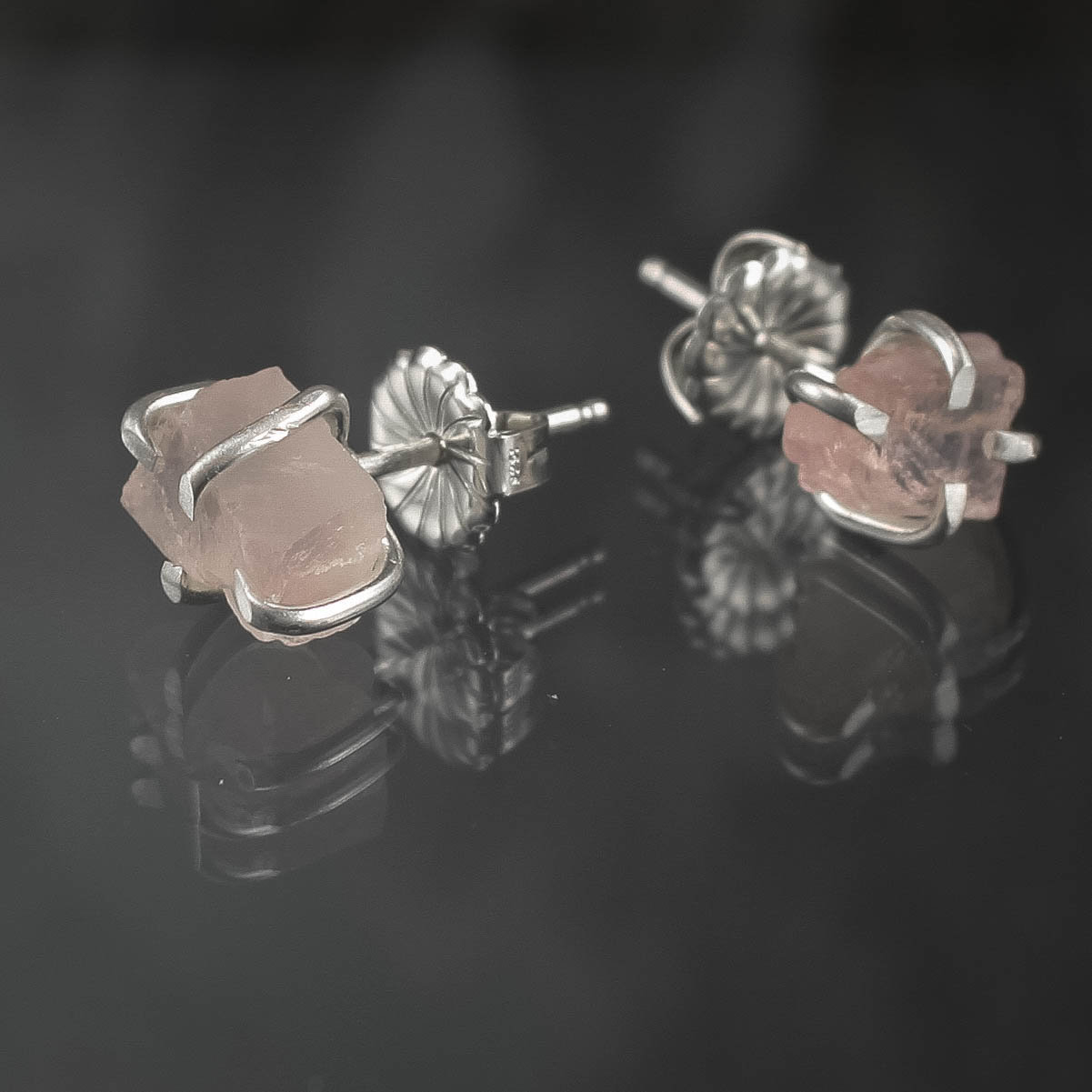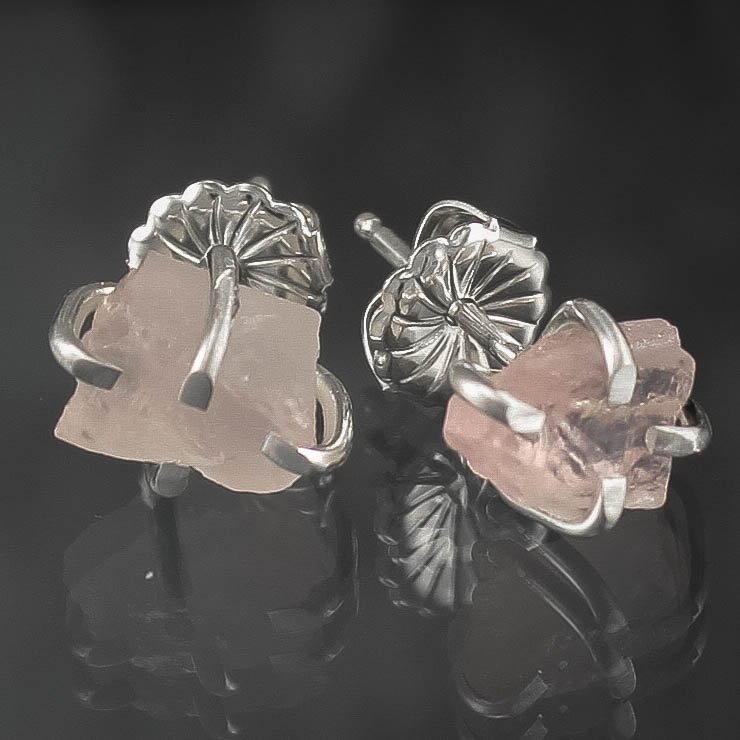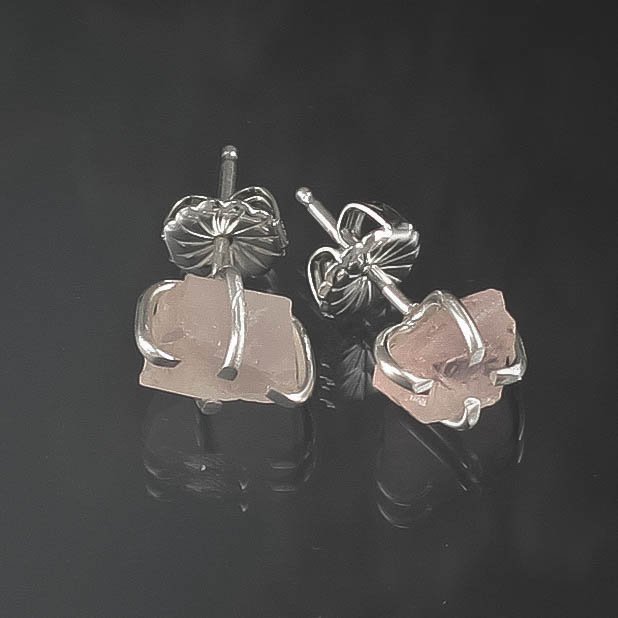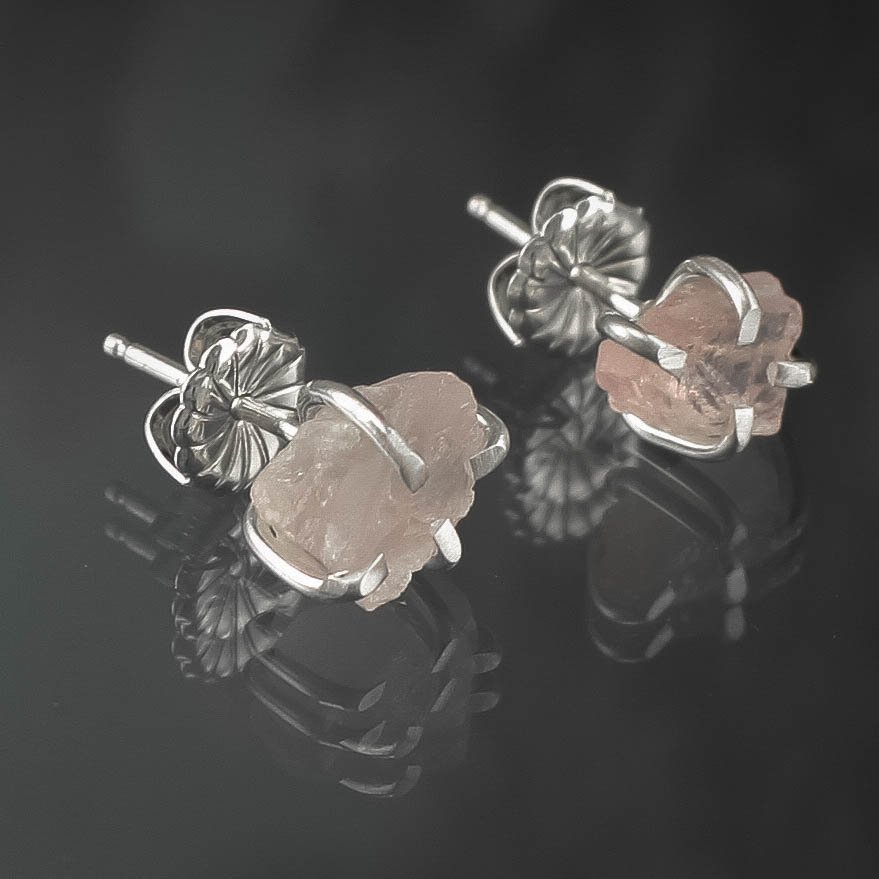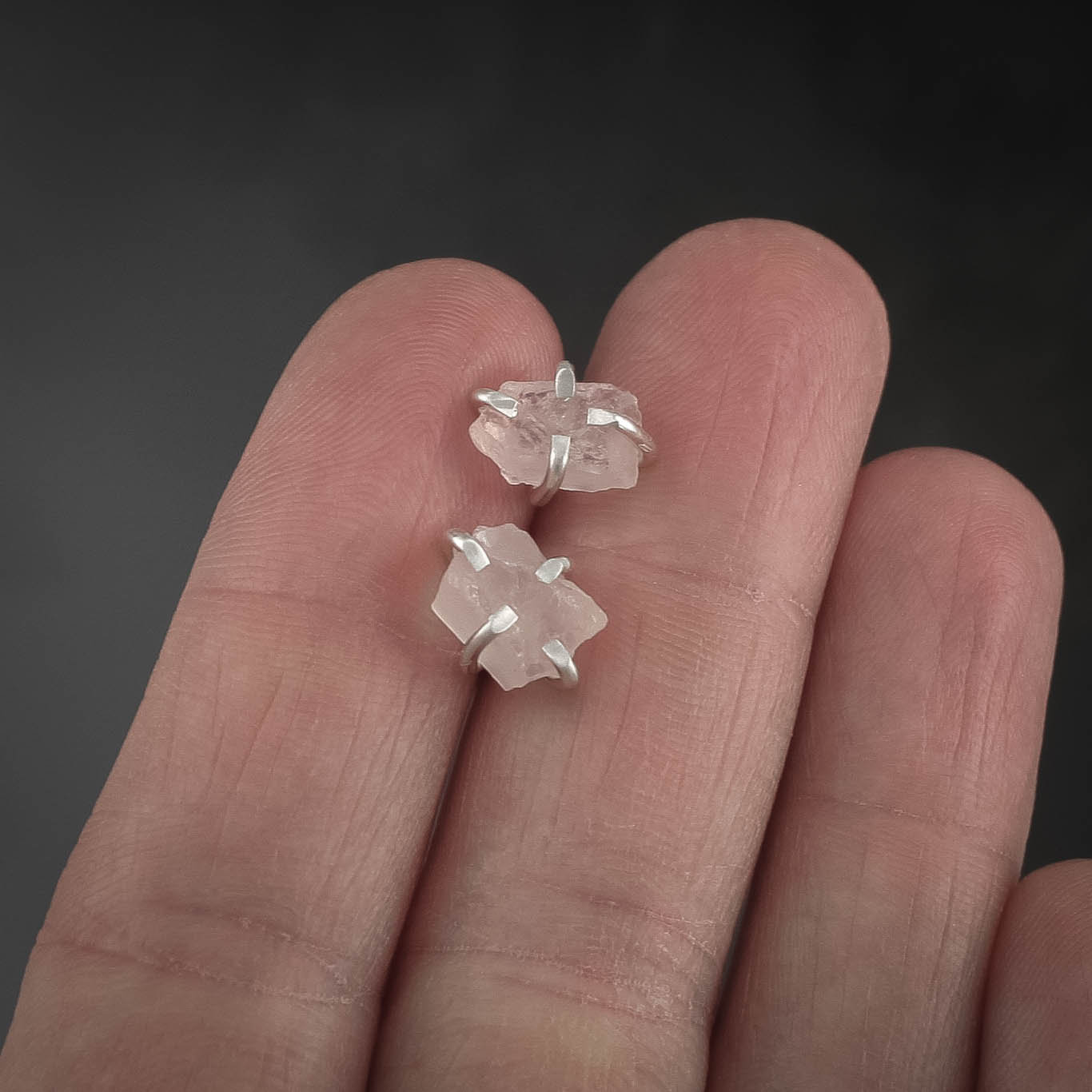 Rough Rose Quartz Studs
Raw Rose Quartz studs, Rough stones, blush jewelry, everyday earrings, healing crystal jewelry, kids jewelry, minimalist studs, January

Rough cut, raw rose quartz stones are set in an organic, hand-made prong setting. All metal is sterling and fine silver. Stud post earrings with sterling silver push backing.

These are made-to-order and the size, shape and color of the stones will vary slightly.


Techniques: Soldering, forming, stone setting, polishing

Measurements: Approximately .25 in/ 5mm

Healing Properties of Rose Quartz~
Superiorly protective for expecting mothers during pregnancy and childbirth. Assists in providing unconditional love of yourself and others. It instills calmness, forgiveness, compassion, and inner peace. It is an effective healer of childhood trauma and unreasonable guilt. It is a protective stone for expecting mothers. Rose Quartz relieves migraines, sinus problems, and addiction. It supports brain function, slows signs of aging, and facilitates weight loss.