Rough Apatite Prong Studs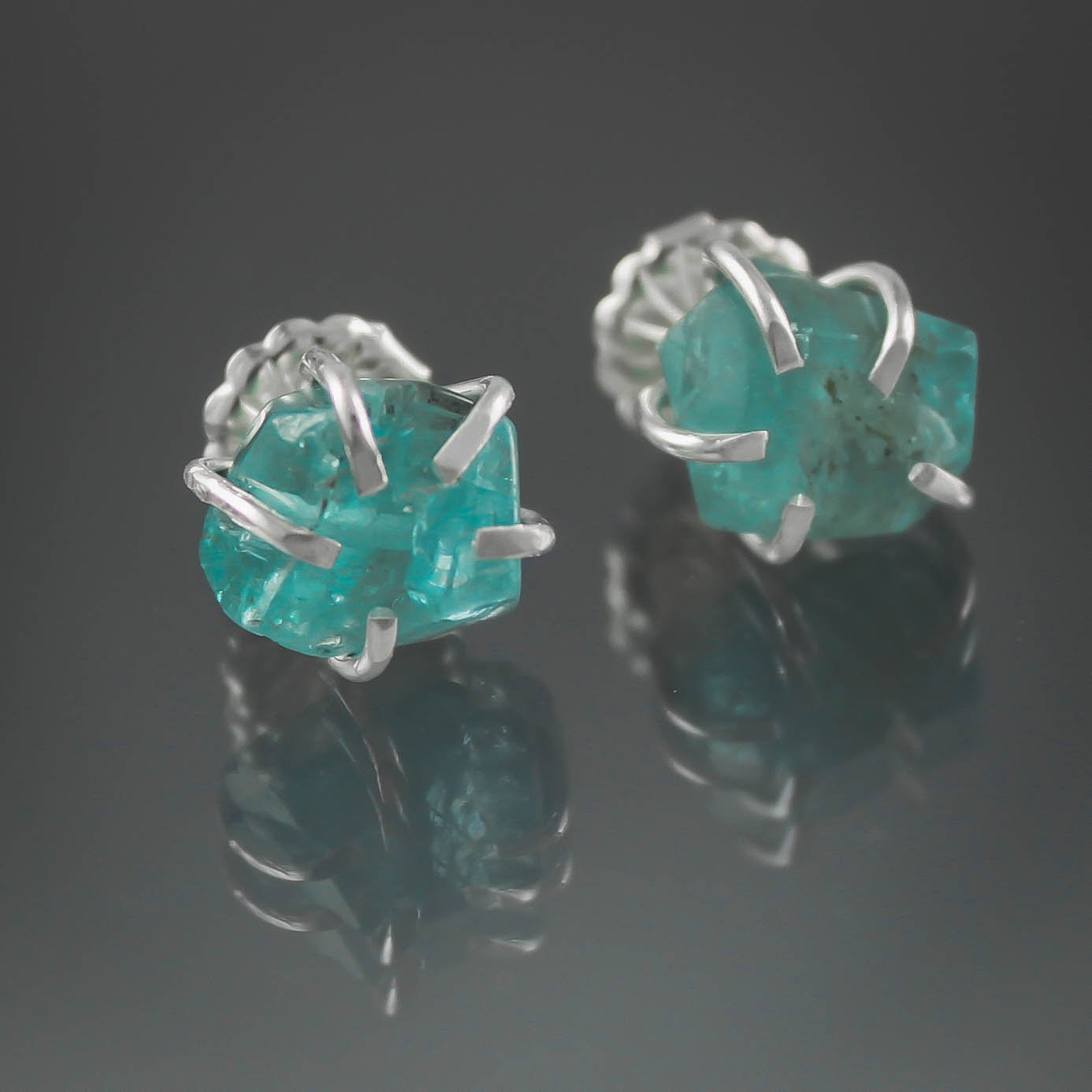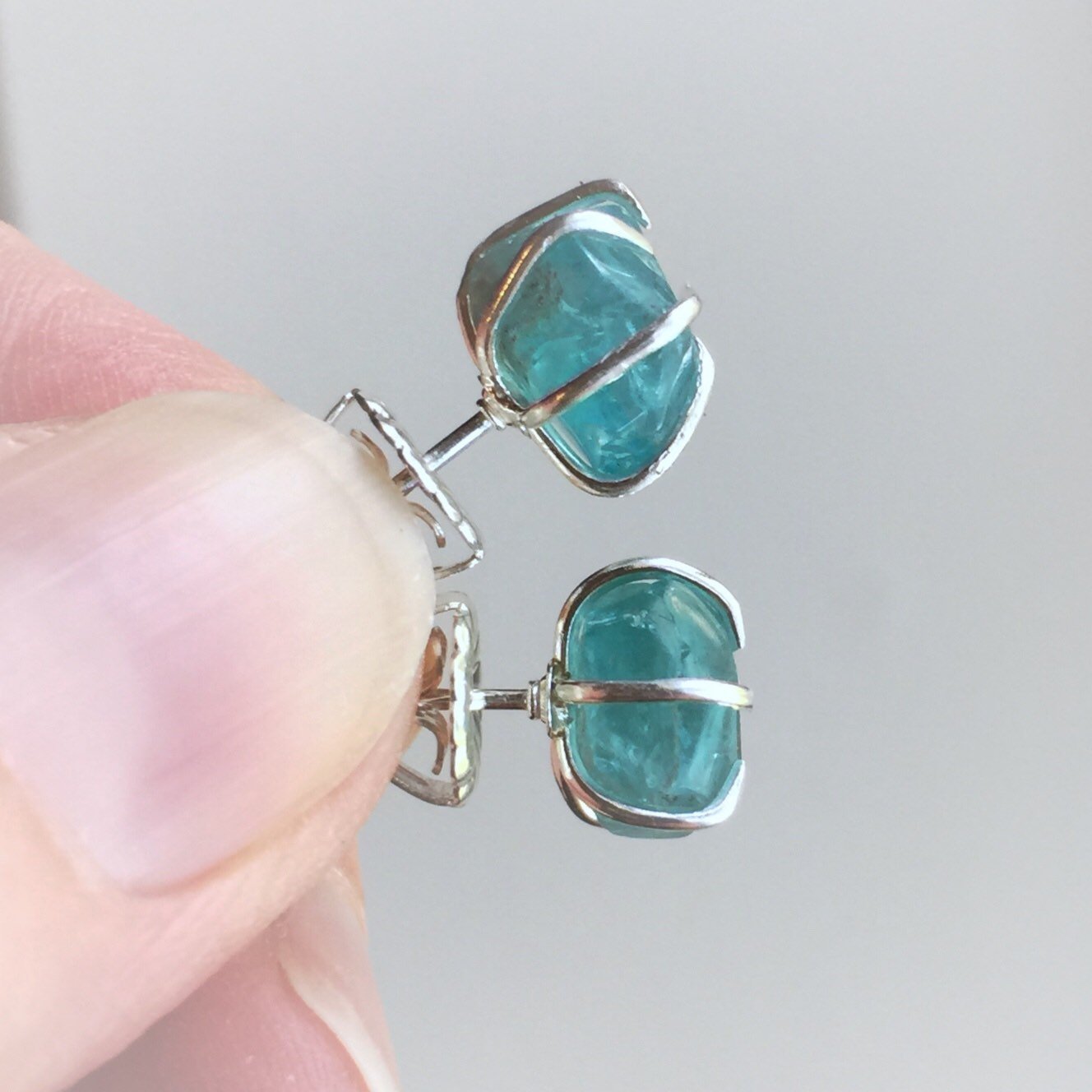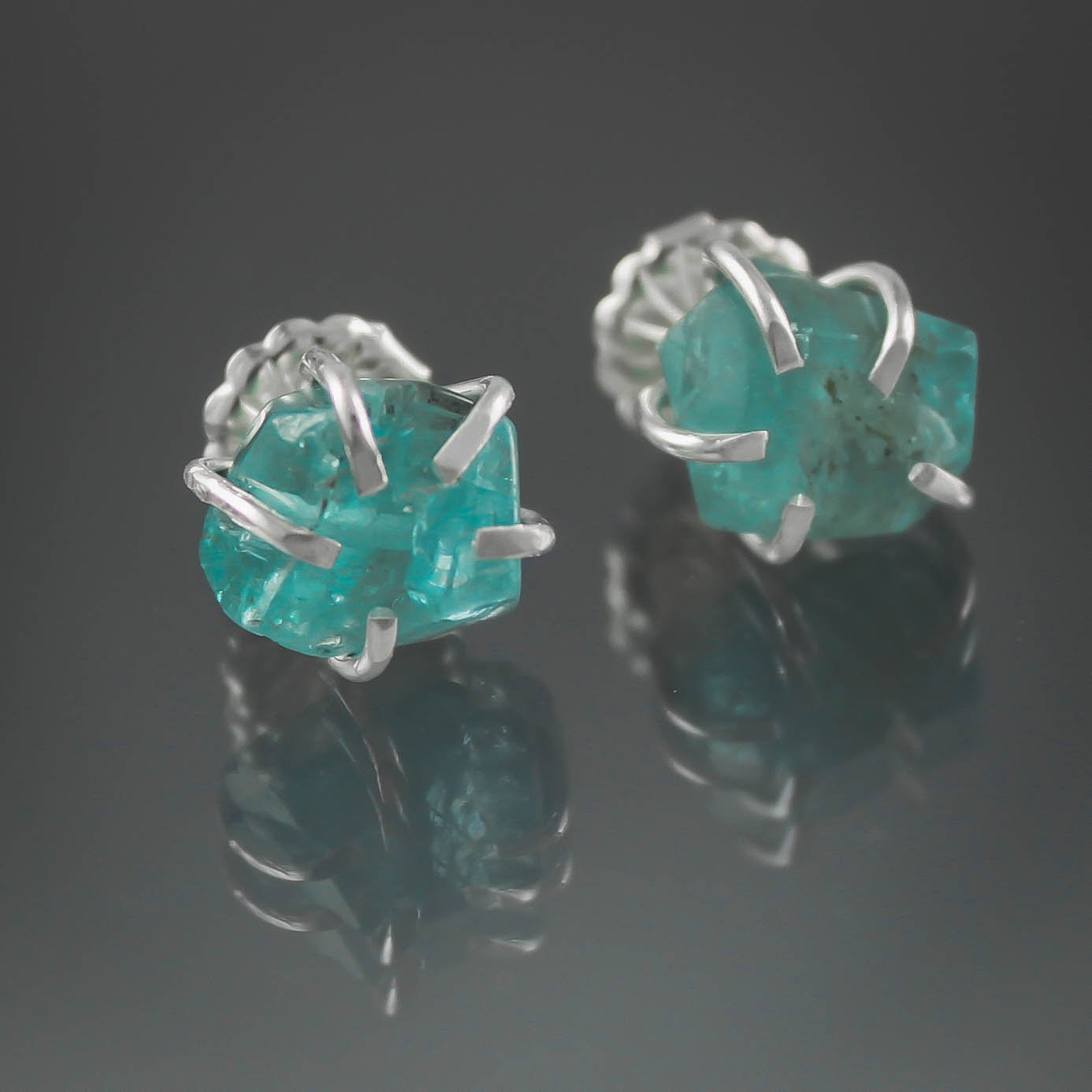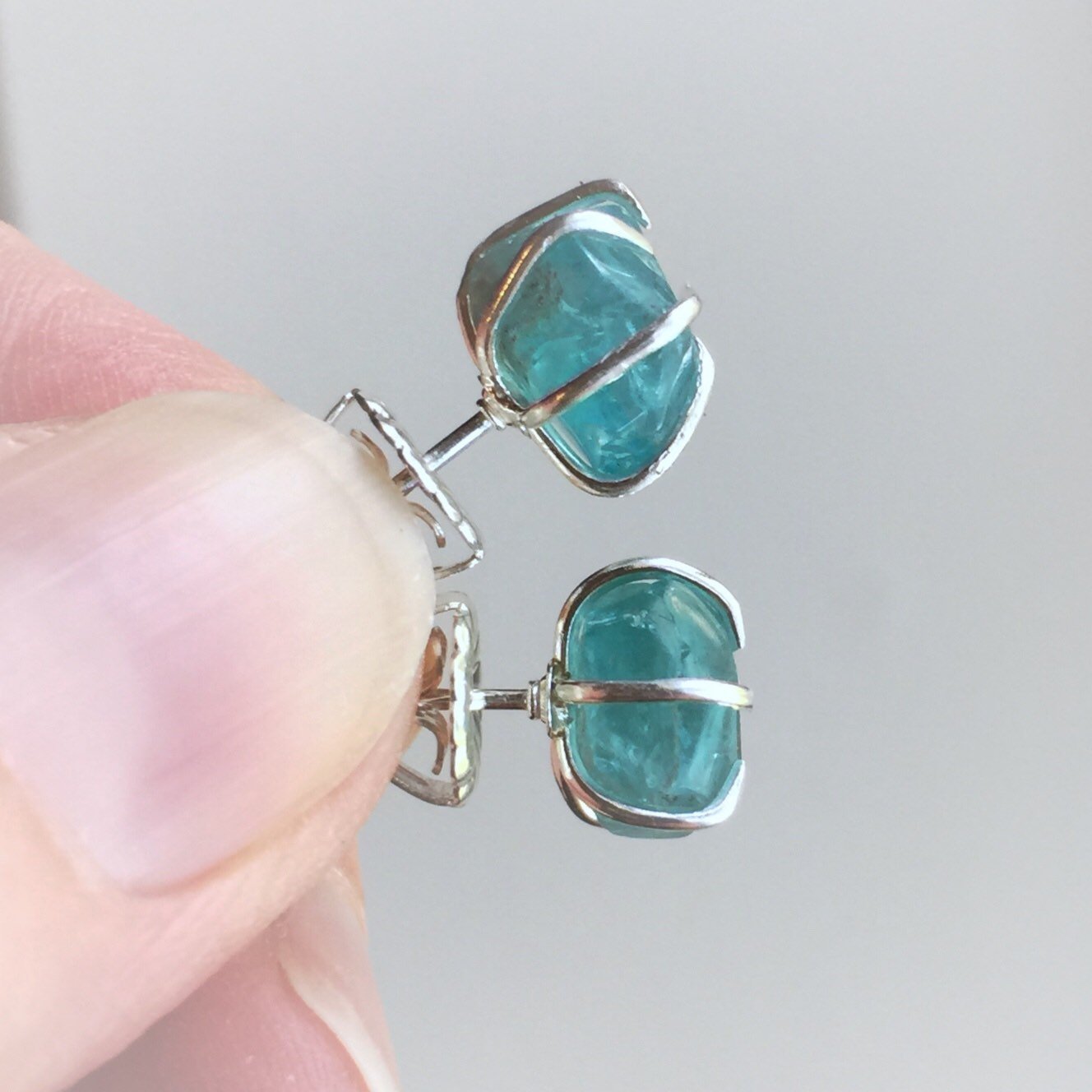 Rough Apatite Prong Studs
Raw Apatite studs, Rough stones, everyday earrings, Gemini birthstone jewelry, beach jewelry, bridesmaid jewelry, minimalist post earrings

Rough cut, Apatite stones are set in an organic, hand-made prong setting. setting is sterling and fine silver. Stud post earrings with large sterling silver backing to keep earrings comfortably in place.

These earrings are made to order and will vary slightly from the photos.


Techniques:
Soldering, forming, stone setting, polishing

Measurements:
Approximately 8mm diameter

Healing Properties of Apatite:
Apatite is a stone of balance and manifestation. It opens the throat chakra, aiding in communication and self-expression. It is a great stone to deepen mediation and helps to identify psychic gifts and personality strengths. Balances body, mind and spirit, providing feelings of well-being and motivation. Helps with calcium absorption, cell formation, arthritis, metabolic issues, and hypertension.