Gold Sheen Obsidian Studs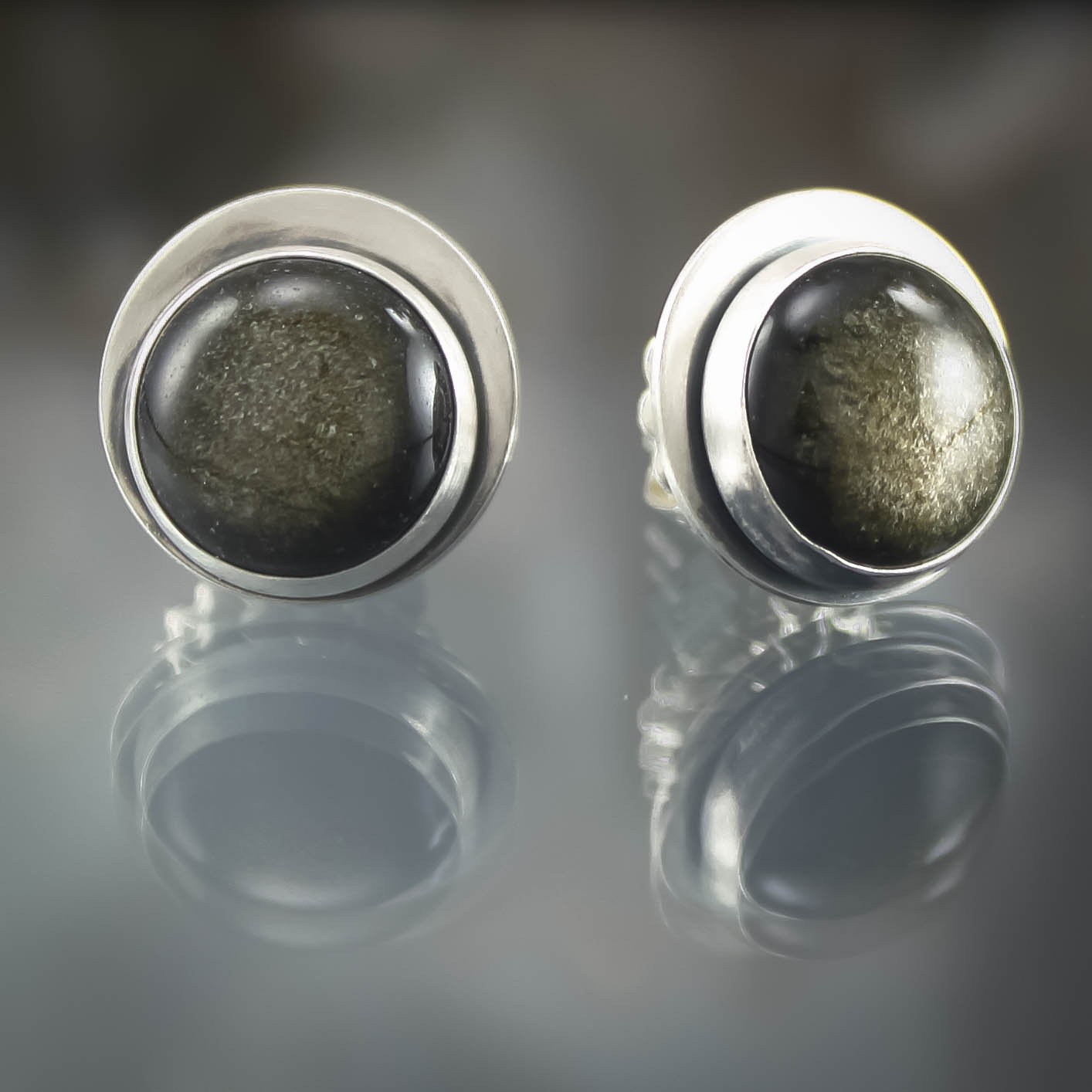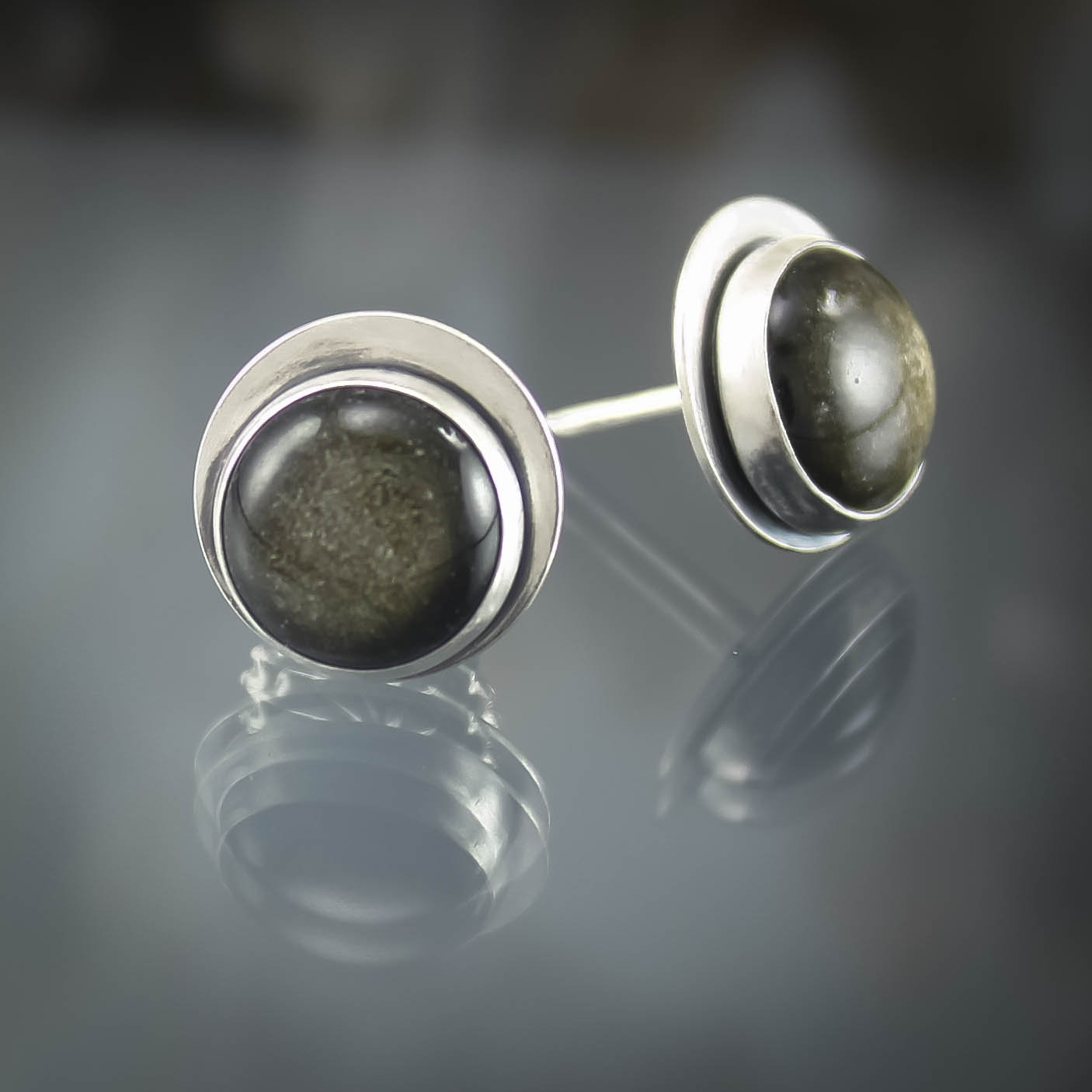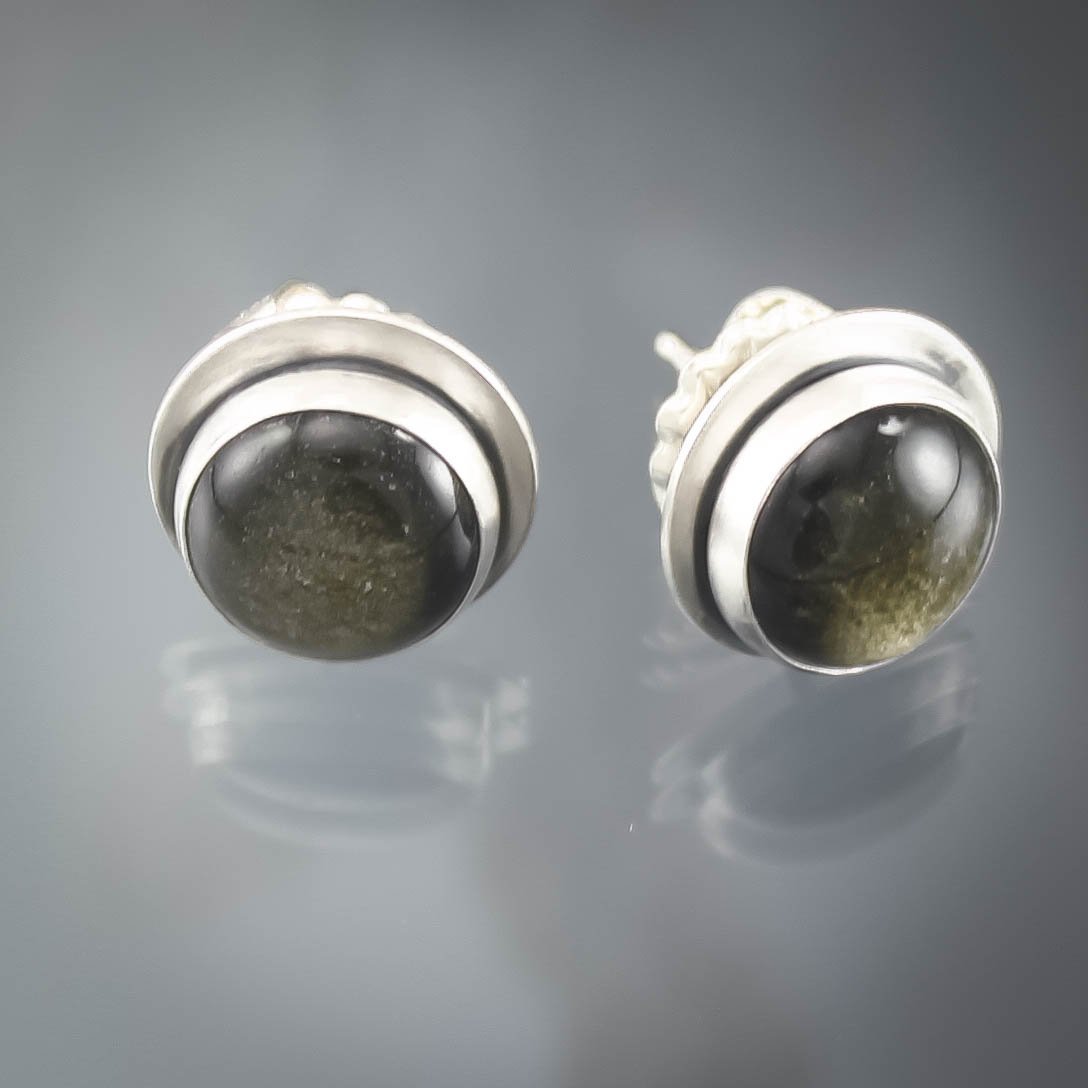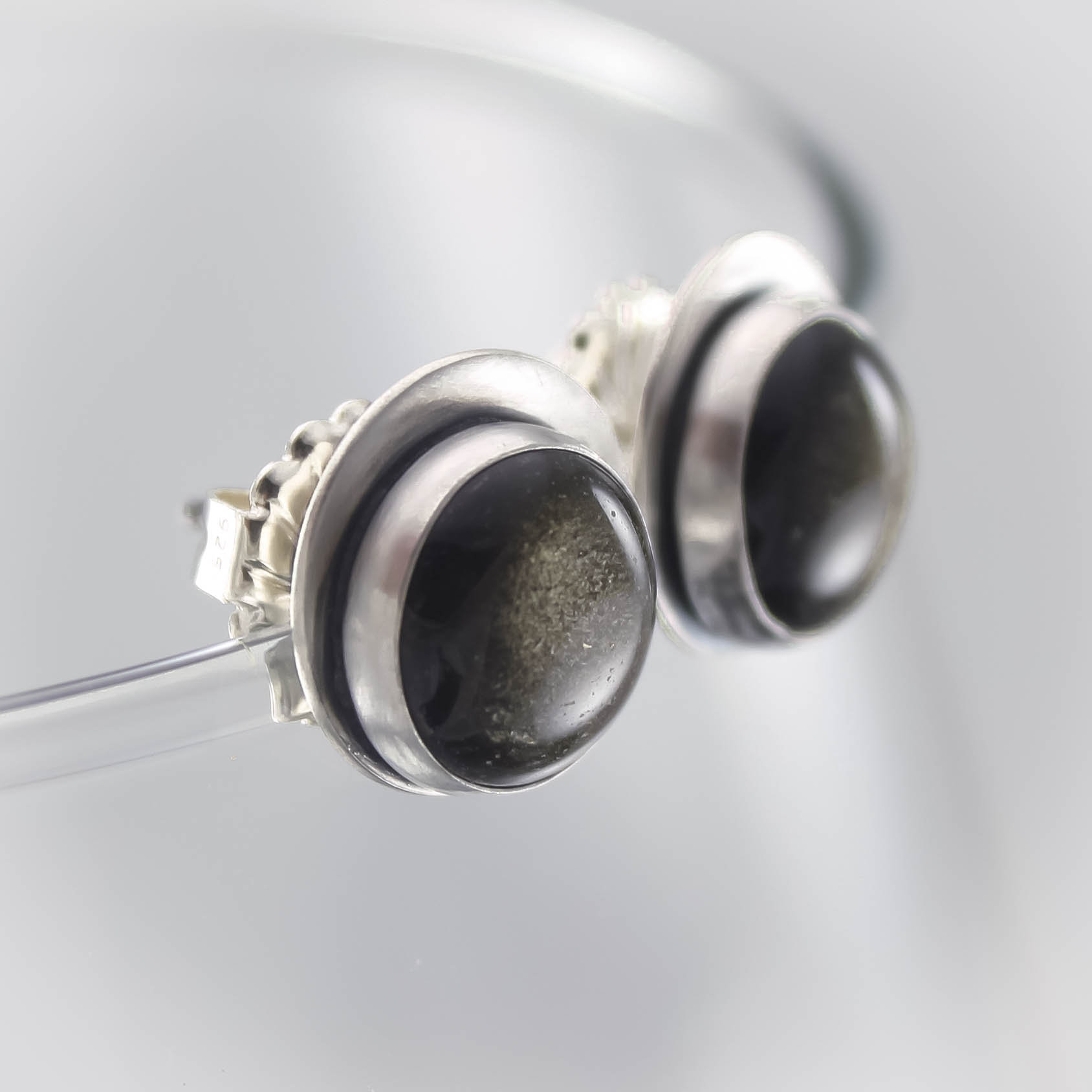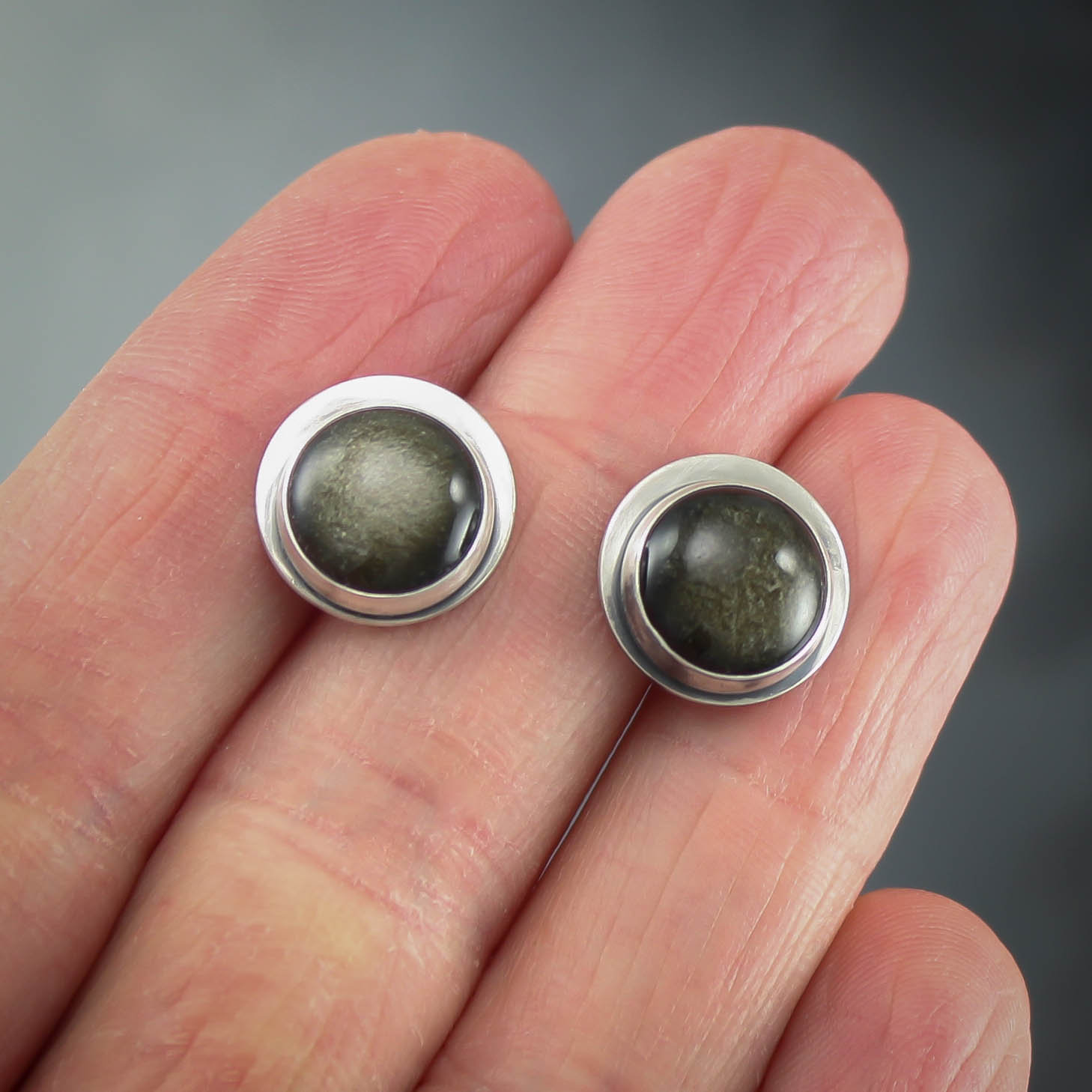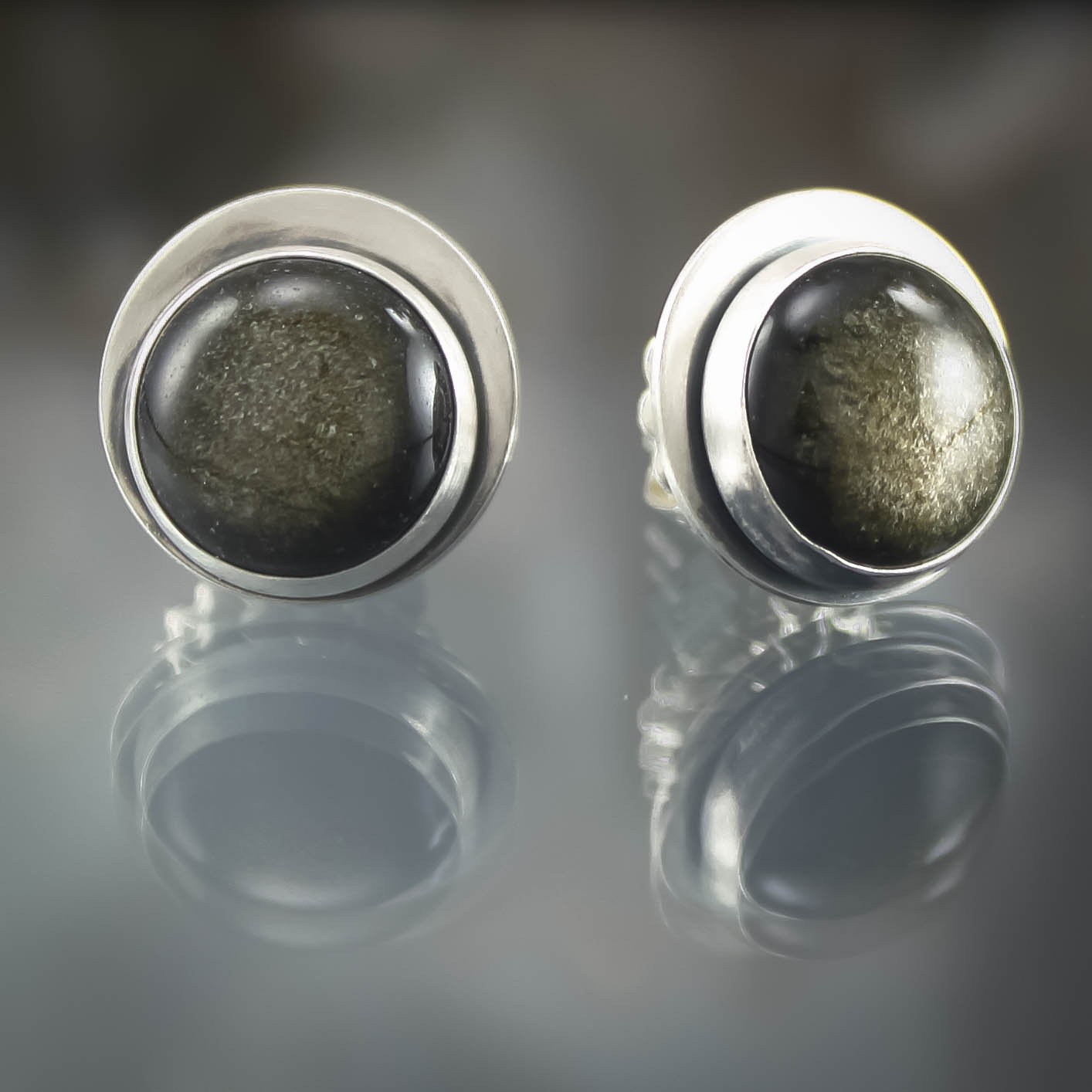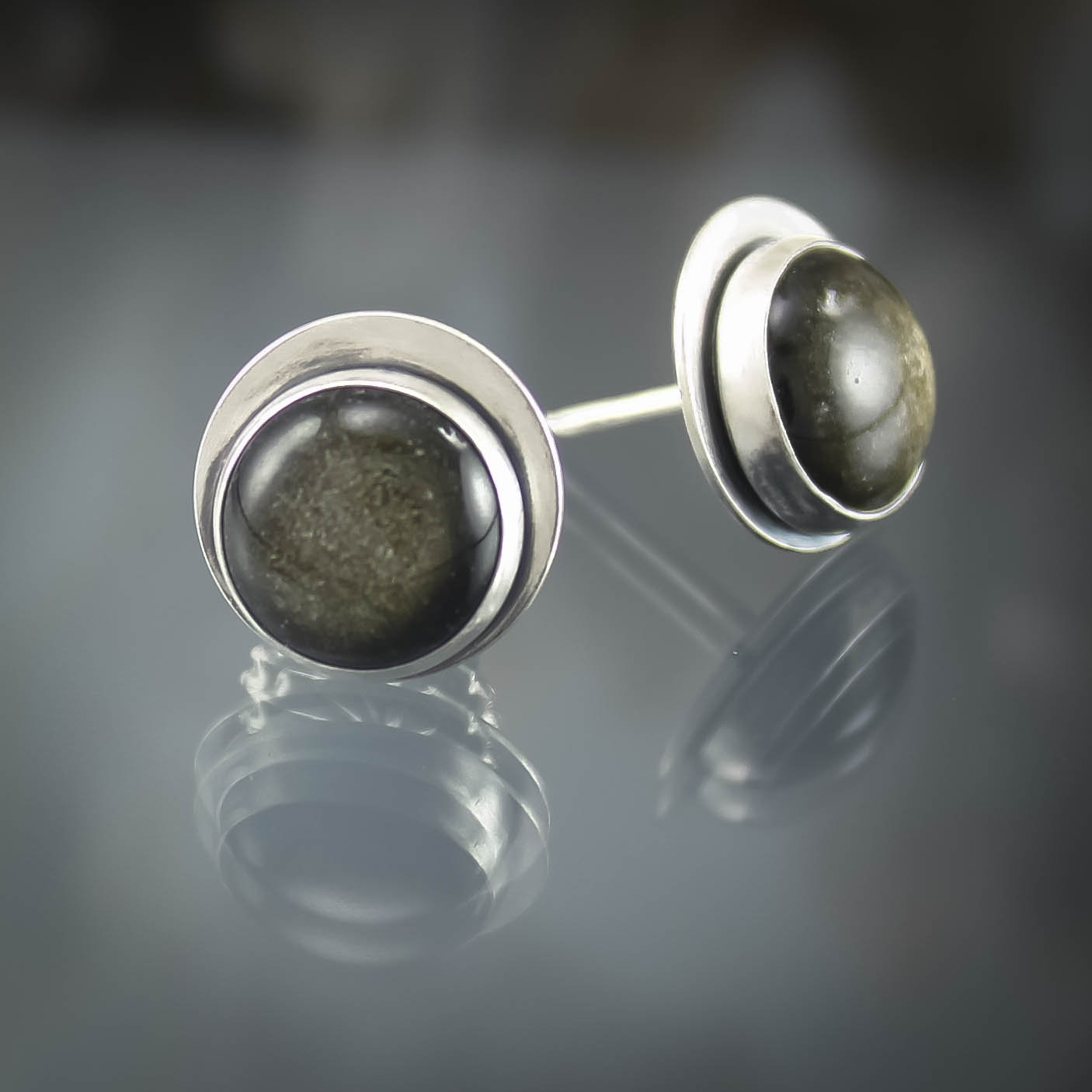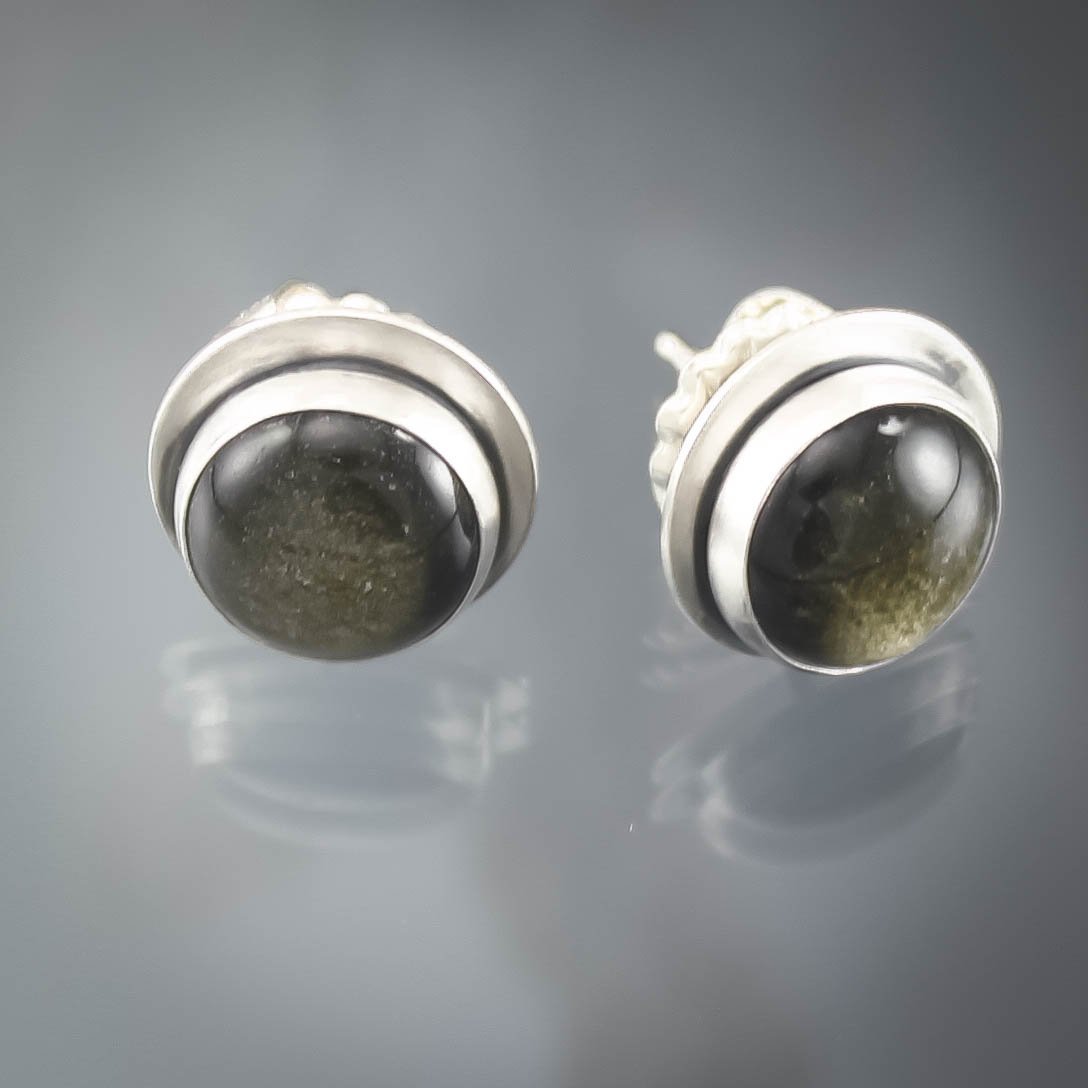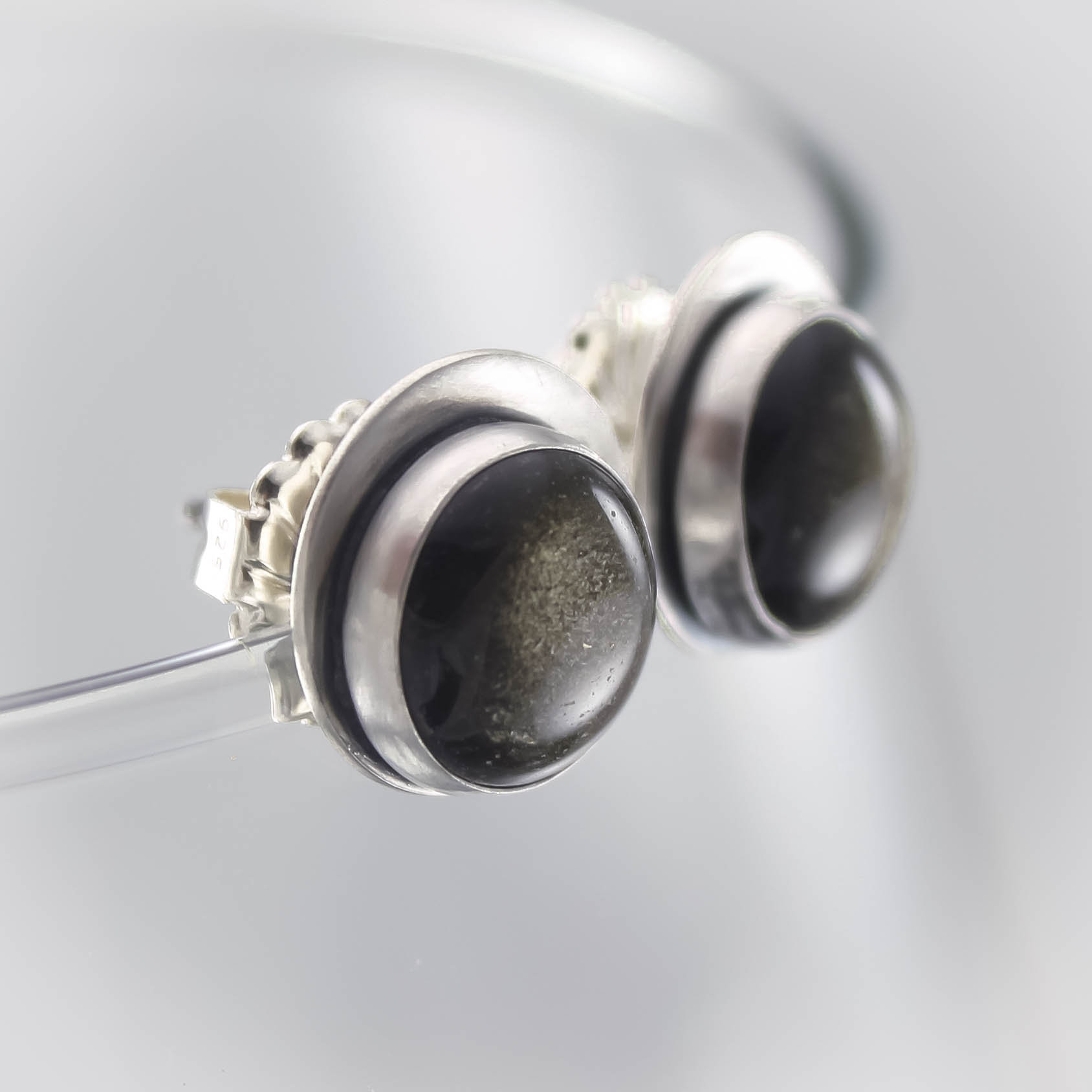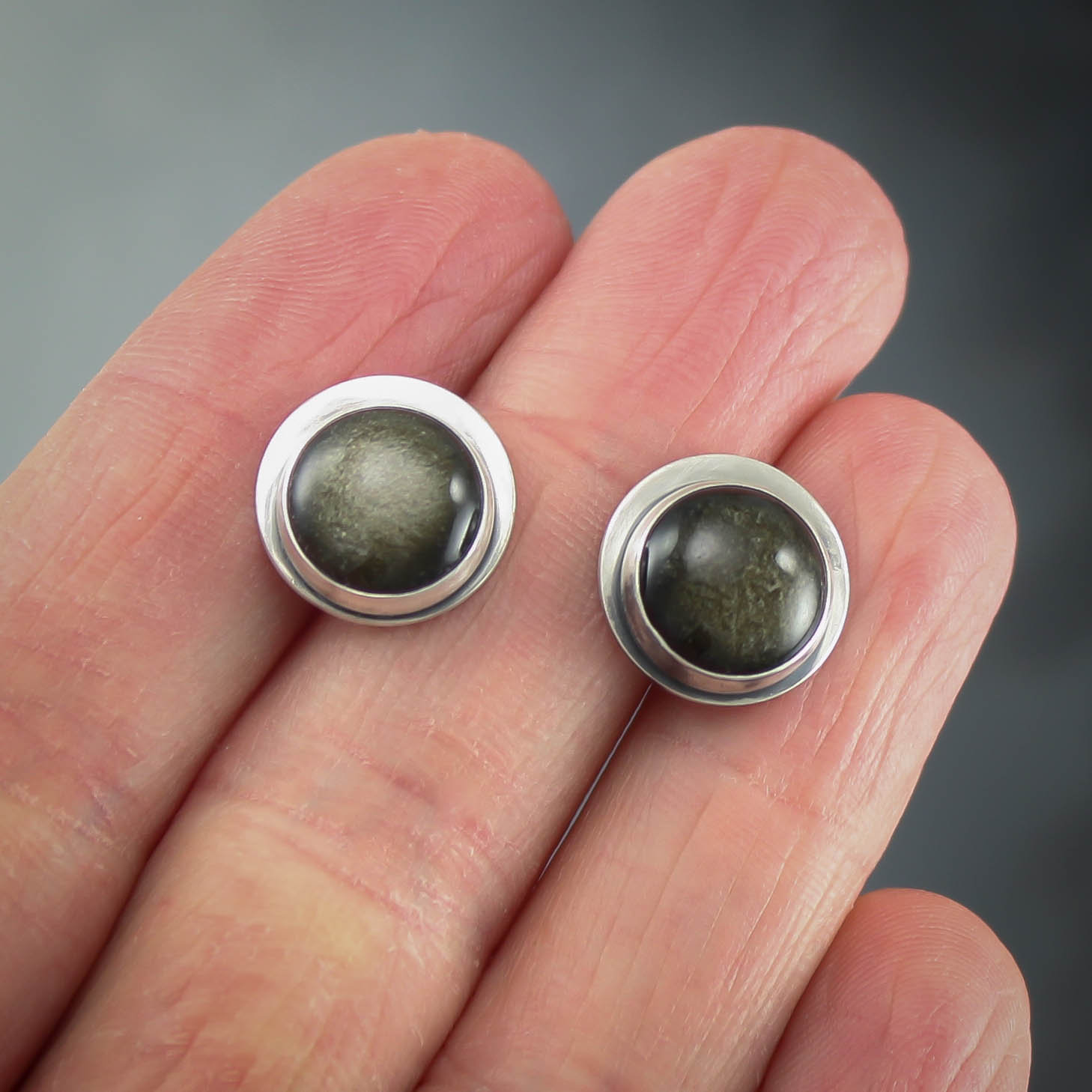 sold out
Gold Sheen Obsidian Studs
Oversized Gold Obsidian Studs, Obsidian Post Earrings, contemporary everyday earrings, galaxy earrings, oversized studs, minimalist jewelry

These oversized, minimalist style Gold sheen obsidian post earrings look like they hold a galaxy inside. A simple, classic earring to wear with everything. Post has a large sterling backing to hold earring securely in place.

When volcanic lava cools quickly, Obsidian crystals are formed. The golden sheen is the result of tiny, microscopic bubble patterns that occur during crystal formation.

Customized gemstone options include Quartz Crystal, Onyx, and Lapis Lazuli

Components:
2 Gold-sheen Obsidian stones, sterling silver

Measurements:
0.5 inch diameter

Techniques:
Sawing, forming, forging, bezeling, oxidizing and polishing.

~Healing Properties of Gold-Sheen Obsidian~
Gold-sheen obsidian is a stone of manifestation and is excellent for grounding and protection. It has a spiritual energy that aids in introspection, helping you overcome challenges within your personality and guiding you further on your spiritual journey.