~Rays of Life~ Freshwater Pearl Wire Wrap Necklace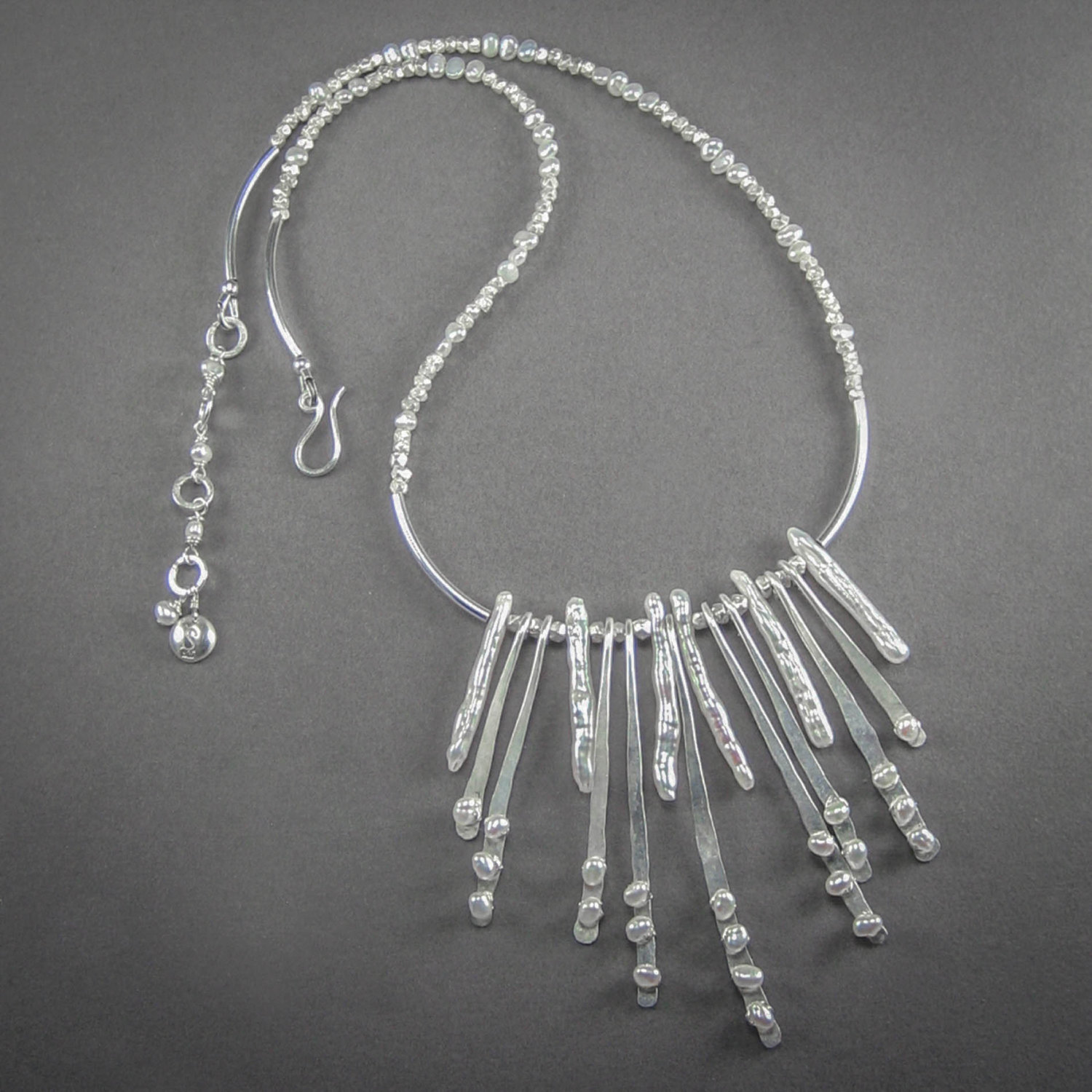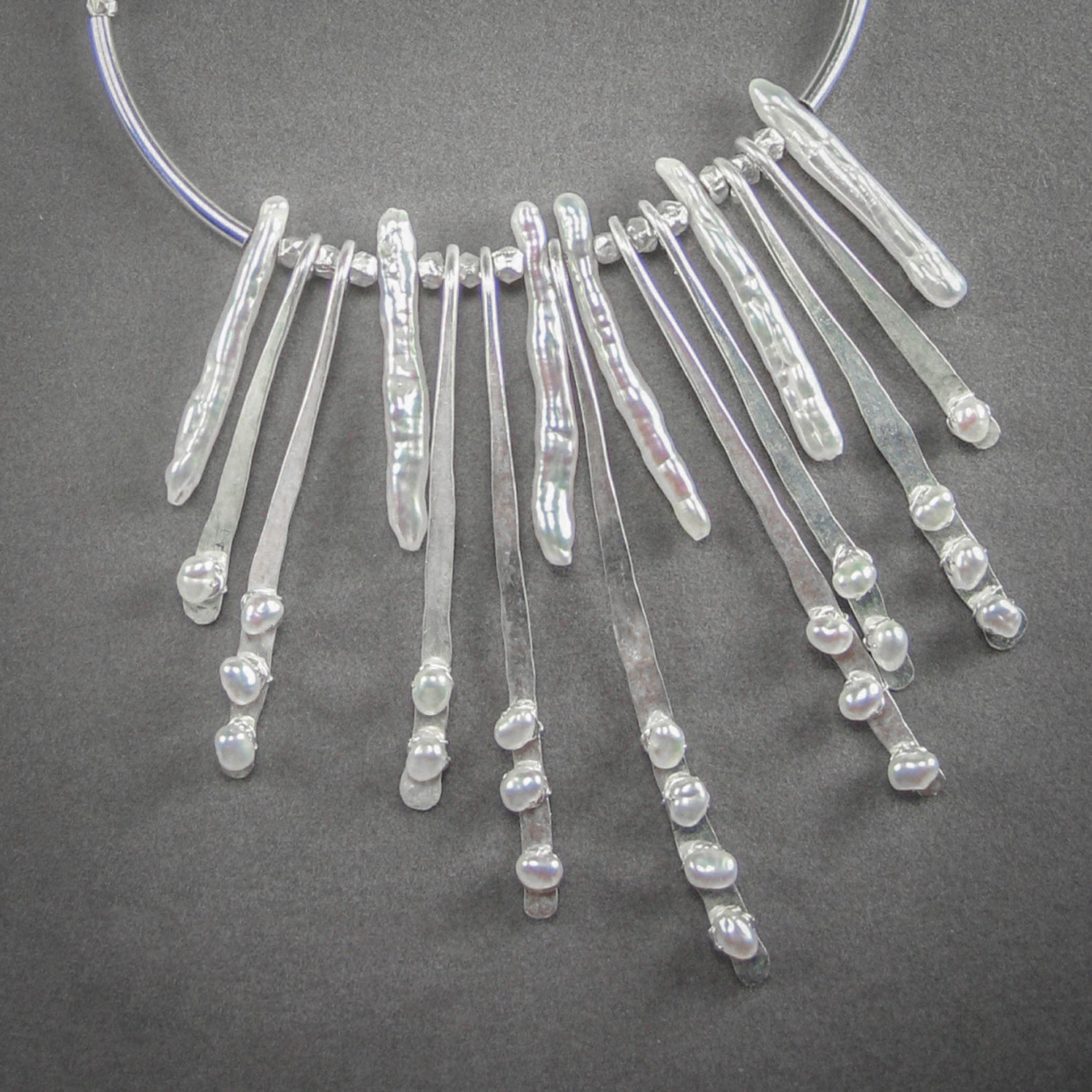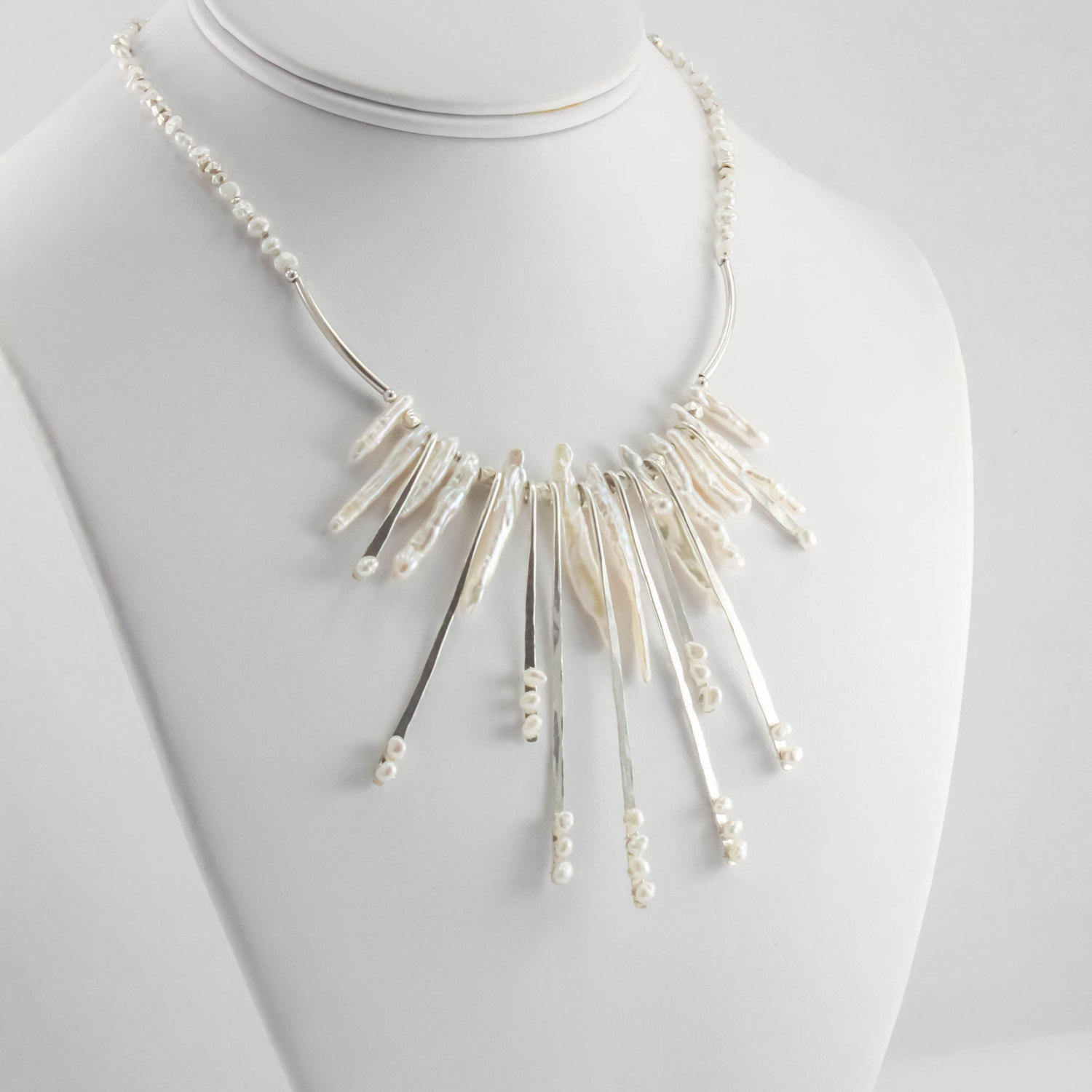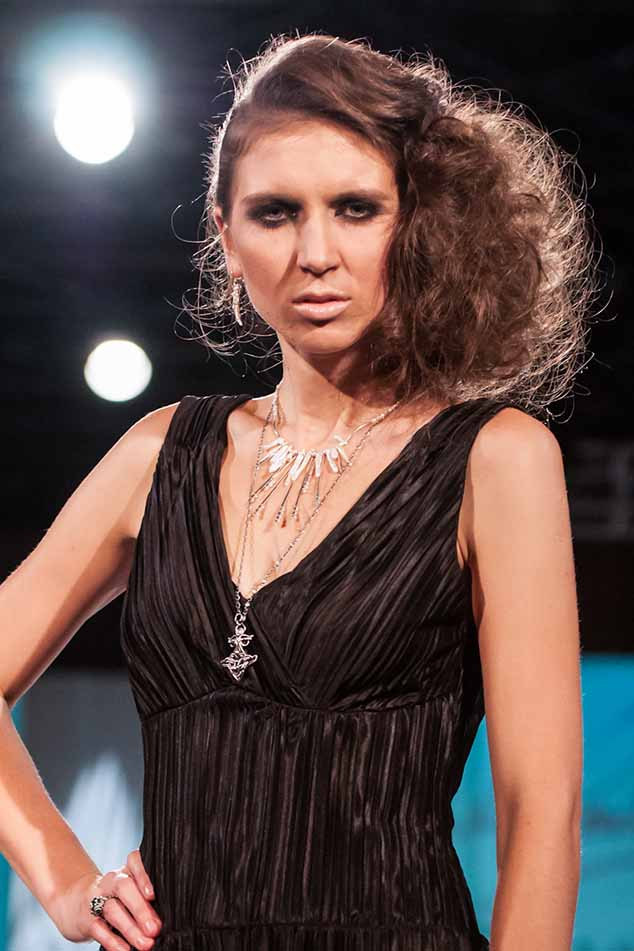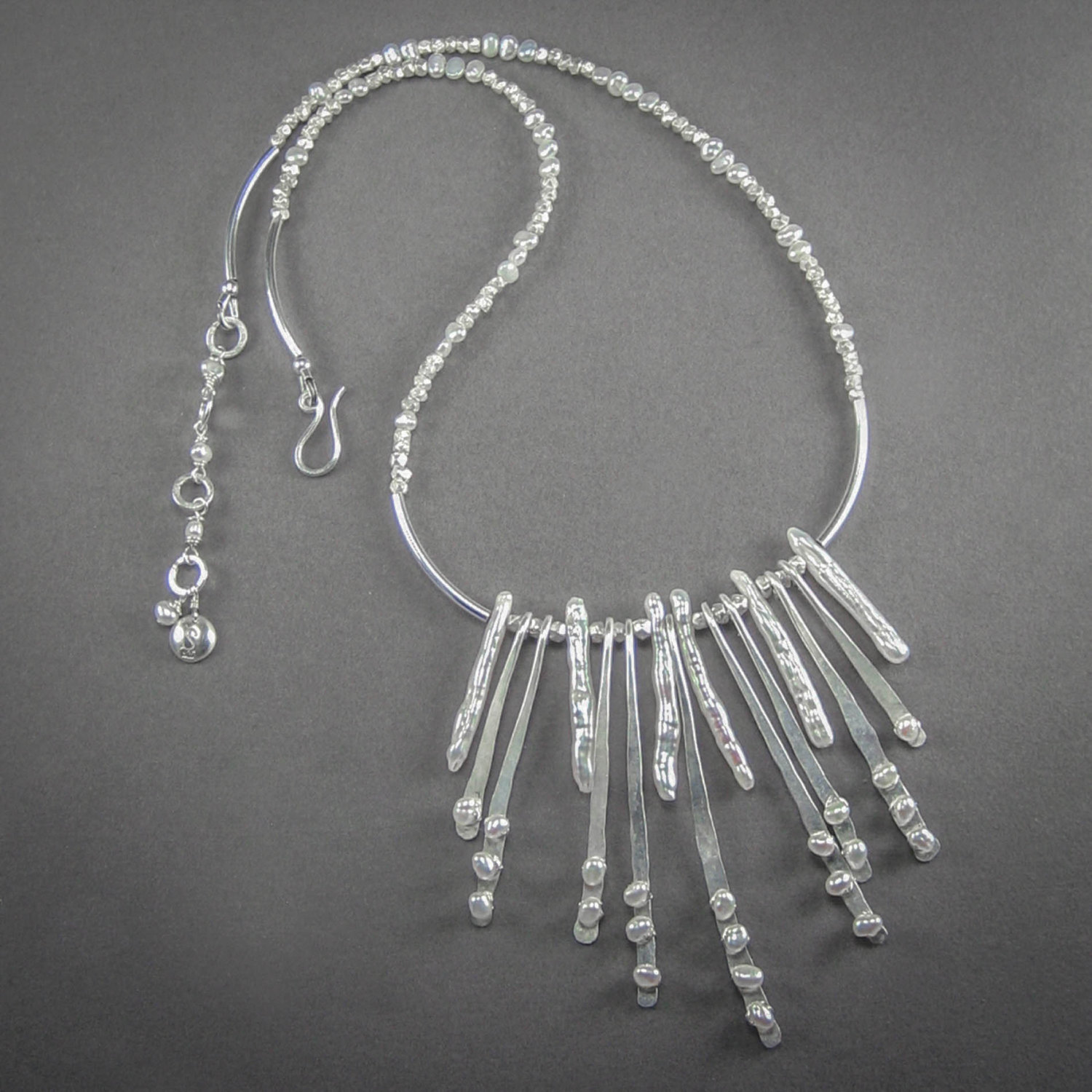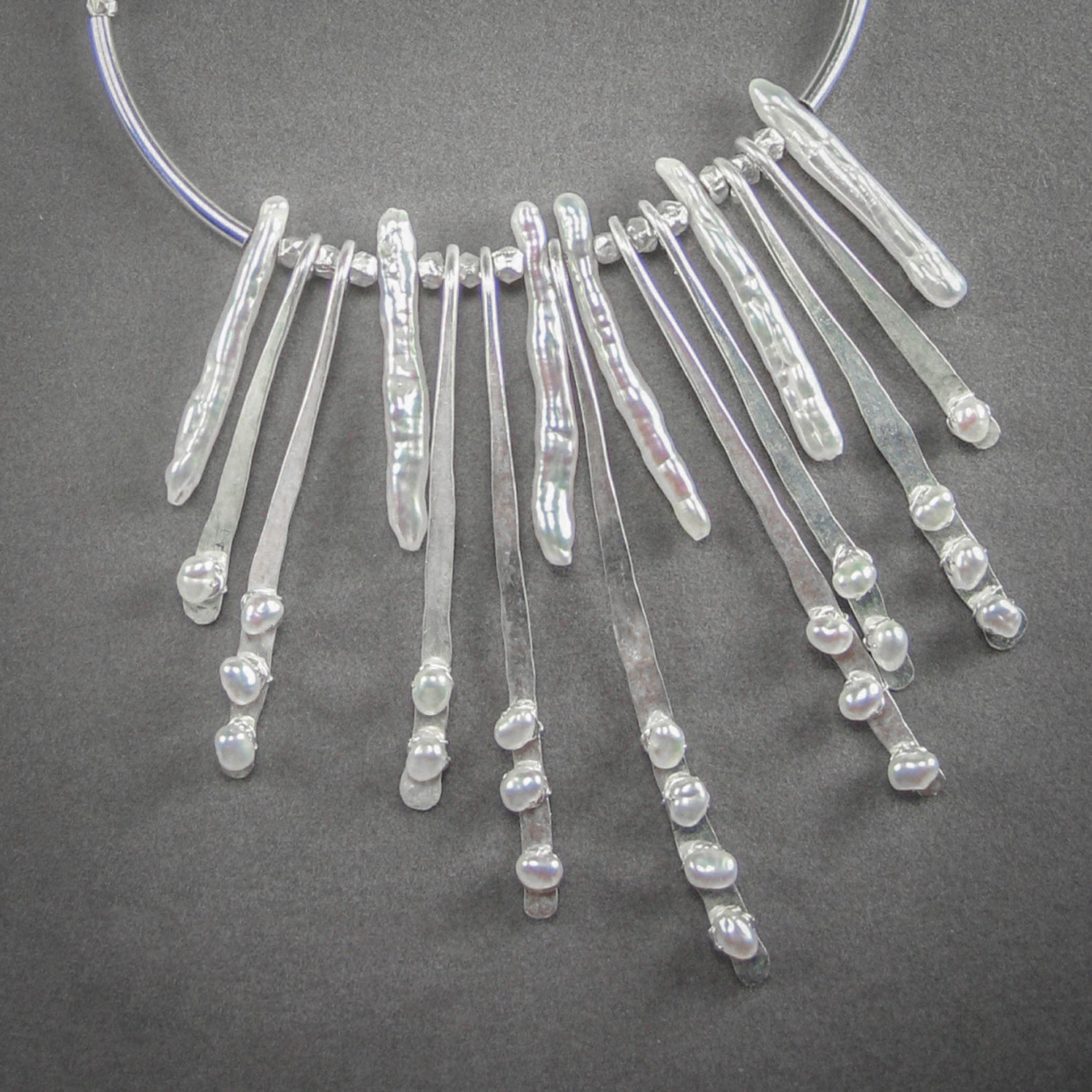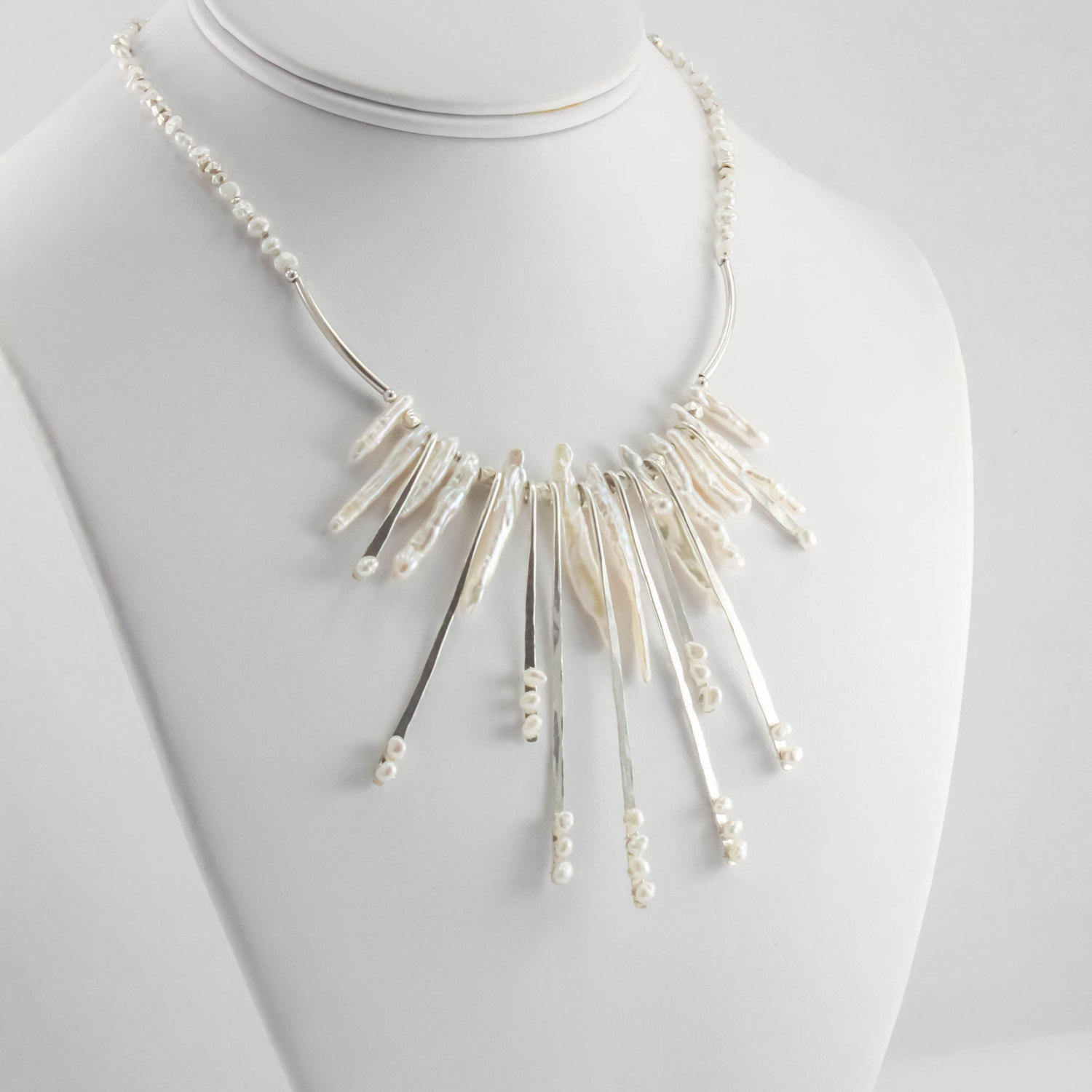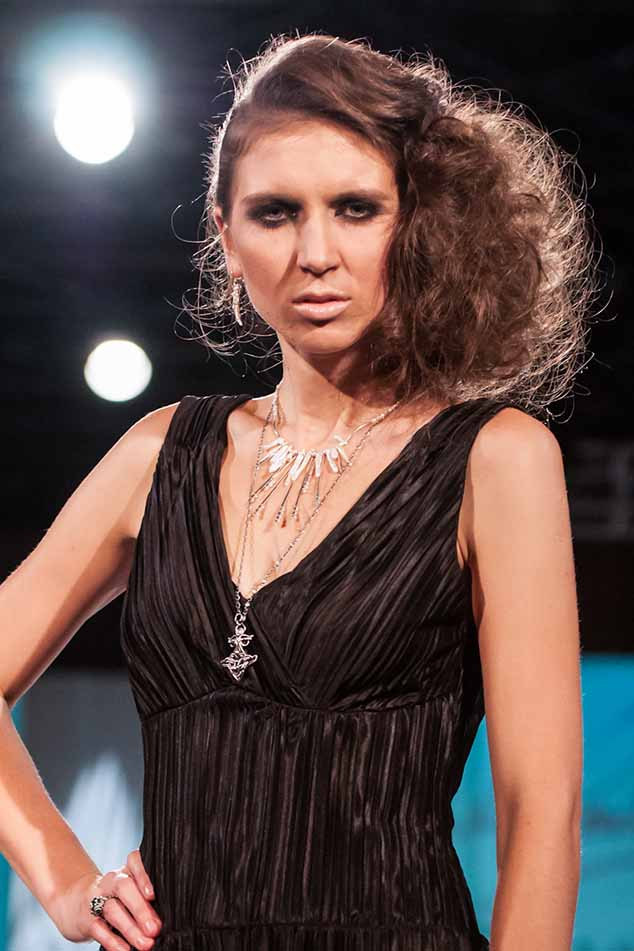 sold out
~Rays of Life~ Freshwater Pearl Wire Wrap Necklace
~Rays of Life~ Freshwater Pearl Wire Wrap Necklace

Components: Cultured stick and tiny round pearls, sterling silver wire, fine silver beads, hand-made extension chain and signature hook closure.

Techniques: Forming, forging, soldering, drilling, threading, wire wrapping, beading.

Measurements: Adjustable from 16 to 18 inches in length. Focal piece is 2.5 by 4 inches. Sizing adjustments can be made upon request.

~ Healing Properties of Pearl ~

Pearls are cleansing and centering. Their powers initiate purity, integrity and faith. Pearls are very nurturing, as their formation is caused by a constant state of overcoming irritable intruders.
Pearls will alleviate allergies, problems with the lungs, stomachaches, and headaches. They will stabilize hormone production, and prevent exhaustion.

Pearls are expert energy absorbers and therefore need to be cleansed often. Cleanse in water and re-charge in moonlight.